8 Stars Who Walked Out On WWE WrestleMania
The Show of No-shows - starring CM Punk and his favourite wrestler...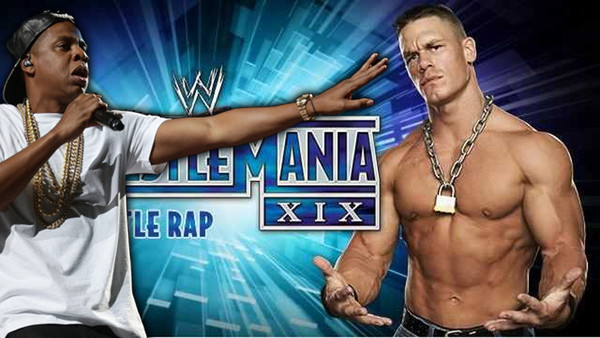 With the possible exception of 2020's pared-down edition, emanating from a glorified gym during a period when the last thing anyone should have done is roll around in a wristlock, walking down the aisle at WrestleMania is just about the dream for any professional wrestler.
Even veterans who've seen and done it all, upon their first taste of the Showcase of Immortals' unparalleled atmosphere, admit there's just nothing quite like it. The fact Sting - a man with more miles on the clock than a trans-Siberian bus driver - got the goosebumps ahead of his eventual 'Mania bow says it all.
Why then, would anybody turn an opportunity to bask in the fervour of 50,000+ (largely not made up) fans?
There are a few reasons. Humans, somehow, have an astonishing capacity to take the wondrous for granted. There are several WrestleMania mainstays who, fortunate enough to have featured in multiple events, later had the luxury of calling the shots on their drawing power.
Others have stayed away for ideological reasons. If you just can't help yourself punching Shawn Michaels on sight, maybe it's best to give the show a miss?
That was the thinking of one WWE Hall of Famer...
8. Bret Hart (WrestleMania 22)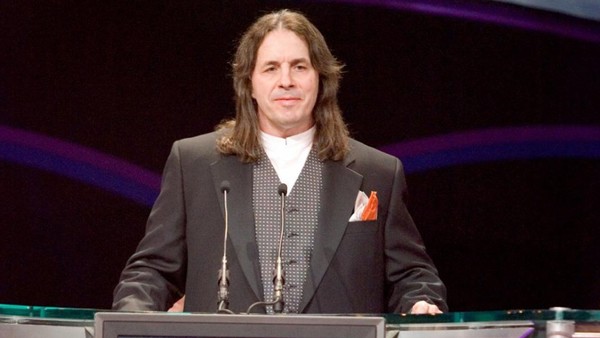 Nearly a decade after his glittering WWE career ended in the bitterest acrimony, Bret Hart finally accepted his rightful place in the company's Hall of Fame as part of WrestleMania 22's festivities, legitimising the club in the process. It seemed as though 'The Hitman' had at last managed to file away the pain of the past.
Not quite.
Though Hart was more than willing to bask in the adulation of an assembled auditorium, recognised for his incomparable contribution to the business, Calgary's finest wanted absolutely nothing to do with the product itself. Officially, he refused the traditional inductee cameo at 'Mania proper because he feared it might corroborate conspiracy theories that Montreal was a work - particular as Shawn Michaels and Vince McMahon were due to face one another that night, in a weird sort of poetry.

In actuality, Hart knew that if he ran afoul of HBK, he was likely to lamp him. He told Calgary Sun ahead of the event that he'd high-tail if Shawn was at his speech, saying the situation was still "too combustible". Ring on finger and thoroughly honoured, Bret wisely enacted a pre-emptive walkout of the show itself.