8 Things WWE Got Wrong At Fastlane 2016
What mistakes did WWE make on the last major stop on the road to WrestleMania?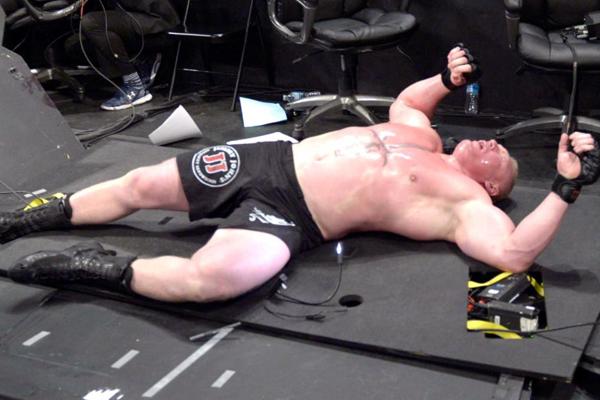 I'm not entirely sure who said it the first time, but for WWE and WrestleMania there is no turning back now. Okay, so that isn't
entirely
true, and this is the wacky world of professional wrestling after all meaning every decision can be changed, every right can be wronged and every so-called inevitability can be turned around. Even so, last night's Fastlane event represented the final major stop on the road to WrestleMania. Which makes it all the more baffling just how
there
Fastlane was. As far as WWE events go, it was pretty damn forgettable. With the exception of the main event, nothing major was set in stone for WrestleMania 32, an event being billed as the biggest of all-time. We are no clearer as to what Brock Lesnar, Dean Ambrose, Kevin Owens, the Wyatt Family and a host of others will be doing at the AT&T Stadium in Texas. Now, I'm not saying that everything needs to be set in stone, but WWE really must be giving us something to look forward to. Creating interest is what puts bums in seats, after all. The problems of Fastlane aren't all concerned with the short-term and WrestleMania, though, and a number of decisions were made last night that may ultimately harm the company in the long-term. Here are 8 things that WWE got wrong at Fastlane, along with a few pointers as to how they could have been done better.