8 Ups & 2 Downs From AEW Dynamite (8 Dec)
MJF in Long Island = Bret Hart in Canada, Danielson kicks Silver's head in & more!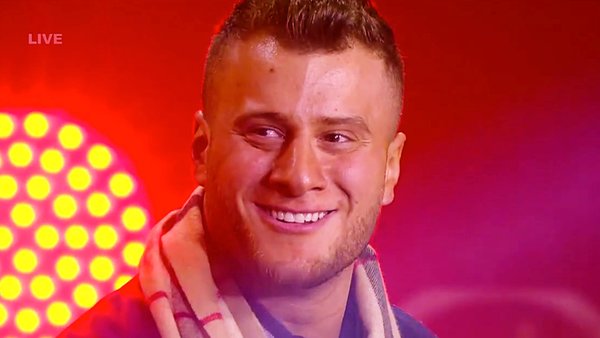 AEW needed to deliver a good show in Long Island, New York last night.
Several weeks of blasé television following the highs of late summer/early fall had left Tony Khan's flagship struggling against the tide. Creatively and in terms of ratings, the show hasn't done well of late, and while much of the viewership slump can be attributed to the change in timezone on the west coast, the brand has still gone from a 0.40 on its first post-change week to a 0.31 for its past couple.
Winter Is Coming needs to do better than that. Here, AEW served a strong appetiser.
Good, solid pro wrestling across the board, from the matches to the angles. MJF was (perhaps predictably) received like a hero in his hometown and played it up to perfection, with CM Punk switching gears. Long Island's favourite son was involved in the night's Dynamite Dozen Battle Royal, while Bryan Danielson faced his last Dark Order challenge ahead of 'Hangman' Adam Page, and Jamie Hayter was tasked with softening Riho up for Britt Baker.
A couple of blips aside, this show was a blast to watch - and the tonic AEW needed to bounce back from this middling run.
Let's light the fuse...