8 Ups & 3 Downs From AEW Collision (June 17)
AEW Collision is off to an extremely strong start.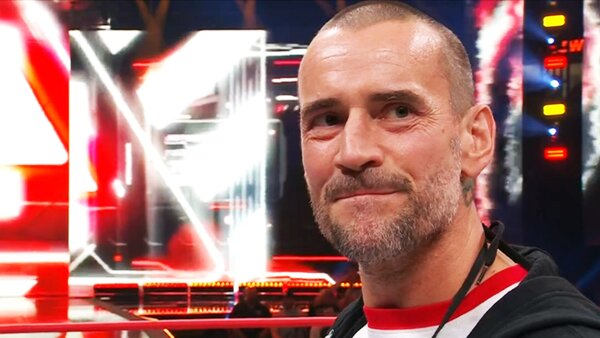 The wait is over, the time has come, and we can all rejoice - or boo wildly - at the return of CM Punk and the launch of AEW Collision.
A third weekly show for All Elite Wrestling, Collision was rumoured to usher in a roster split or, in simpler terms, give Tony Khan somewhere to dump his misfit toys and problem children. While those stories of a hard brand split now seem unfounded, there will very much be stars who solely feature on Collision as others spend the bulk of their time on Dynamite and Rampage.
With plentiful questions of what Collision would look and sound like, which wrestlers would be featured, what rivalries might start up, and what exactly would Crazy Phil say with a live microphone in hand, this debut episode of AEW's new Saturday show certainly delivered an entertaining, engaging two hours of pro wrestling television.
So, let's get to those Ups and those Downs for a premiere that's hopefully a fine example of what's to come from AEW each and every Saturday.
Saturday night's alright for fighting, indeed...