8 Wrestling Careers That Ended In One Match
These guys were gone faster than you could blink.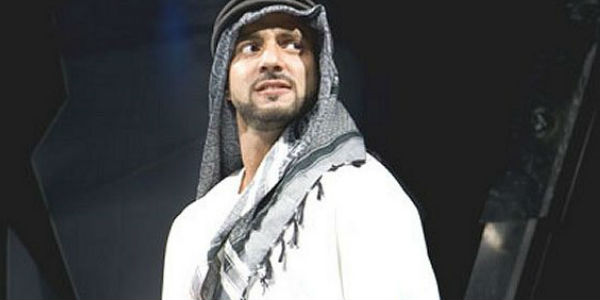 A career in professional wrestling doesn't appear to be the most stable job on the market - it's hazardous, often reliant on backstage politics, and usually requires peak physical condition. Of all the performers who have stepped in the ring on big stages, very few of them have had formal, quiet retirements. They tend to be more abrupt departures than anything else, especially as a talent rarely leaves on his own terms. That's if a wrestler even survives his career, wrestling's often known for tragic, untimely deaths due to the intense nature of the profession. Some careers have lasted years, just to end one night when no one was expecting it, while others have ended the moment the very moment they stepped in the ring. If the departure of CM Punk has taught wrestling fans anything, it's that they can never know or predict in the full story in wrestling, there will always be shocking exits made for as long as wrestling exists, whether it's voluntary or not. In examination of wrestling careers and how they often end, here's compiled a list of careers that ended in one swift match, for one reason or another. Whether the wrestler did something drastically wrong in that match, whether it made management regret hiring them in the first place, or if it's the the rare occurrence of death in the ring, there's every angle available. Here's eight wrestling careers that suddenly ended in one match.
Sam Thorne
Sam is an experienced Film, Gaming and Wrestling writer, critic and journalist who was written for a vast number of different entertainment websites. Follow him on twitter at @Sams_Reel_Views.
See more from Sam