9 Best Quotes From WWE Payback 2016
8. Match Of The Night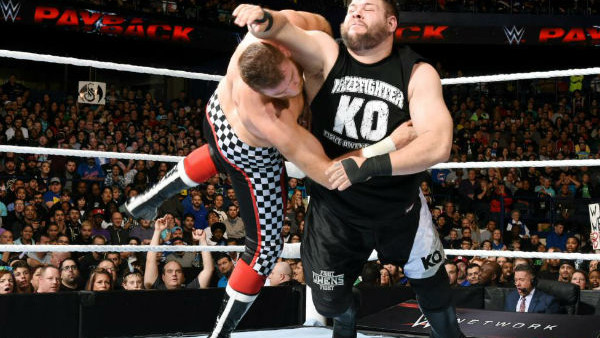 "Somebody call the Chicago PD, 'cause these boys just stole the freaking show! That was well done. Follow that!" — John Bradshaw Layfield after Kevin Owens had pinned Sami Zayn.
What a match it was. Arresting action, mesmerising near-falls and escalating crowd heat, which peaked at the finish.
JBL was right: Owens and Zayn did steal the show.