9 Mistakes WWE Made With The Debut Of The Cruiserweight Division
WWE didn't quite put its best foot forward with the unveiling of the Cruiserweight division...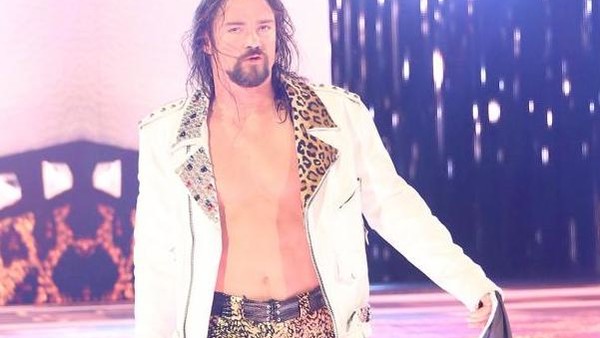 After the brilliance of the WWE Cruiserweight Classic, anticipation was high ahead of the company's reintroduction of a Cruiserweight division to its main roster programming.
However, when the division was unveiled on the Sep. 19 showing of Monday Night Raw, it didn't quite have the kind of impact that many fans might have been hoping for.
Now, that's by no means a fault of the talent involved, as there were a number of factors beyond their control that left them somewhat shackled under the Monday night spotlight.
Don't get me wrong; I'm not writing the entire thing off as a failure already, as I'm sure it's going to provide us with some awesome action in the coming months. Still, I can't help but feel that the initial introduction of the division itself left a little something to be desired.
With that in mind, this article reflects on some mistakes the company made in debuting the new Cruiserweight division, with some discussion on how they could have changed things for the better.

9. Not Having TJ Perkins On The First Show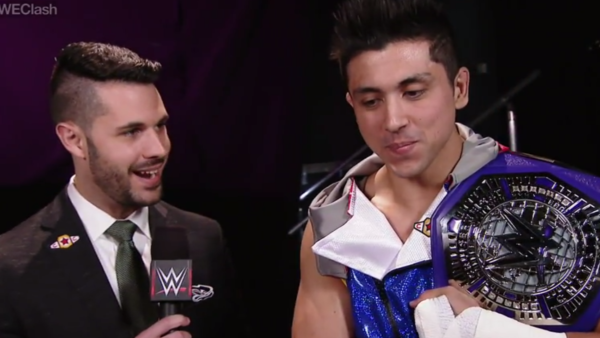 It would eventually transpire (within storylines at least) that the entire purpose of the Cruiserweight Classic was to crown the first-ever (but kind of not really) WWE Cruiserweight Champion. That honour was of course reserved for TJ Perkins, who defeated both Kota Ibushi and Gran Metalik to claim the company's newest title.
Correct me if I'm wrong here, but surely as champion, that means he's pretty much the focal point, the centrepiece, the face of the division, right? In which case, you'd expect him to feature on the show that paraded the Cruiserweights in front of the mass audience for the very first time on Raw.
As it happens though, TJ Perkins was nowhere to be seen.
I'm not saying that he needed to be competing in a match necessarily, but he should still have featured in some way, shape or form, even if it was just in some backstage interview or promo segment.
Ultimately, his lack of an appearance made Perkins and the championship seem like less of a big deal, and in hindsight probably wasn't the best way to kick things off for the division.