9 Things You Need To Know About WWE's New Performance Center Recruits
War survivors, indy heroes, hip hop stars, mixed martial artists and more...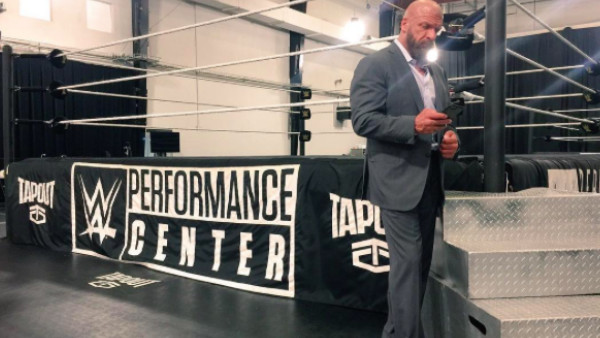 Whether you happen to buy into age-old allegations of talent squashing during the prime of his sterling in-ring career or not, nobody can discredit the work Triple H has done in WWE office over the past six-eight years. In that time, he has helped redefine the developmental system by way of NXT, broadened WWE's programming portfolio to include more international talent and opened a talent farm.
It's all very impressive, and it shows no sign of stopping.
The Performance Center is something Trips is extremely proud of, and rightfully so. Both the one in Florida and it's little brother in England are world class facilities. Aspiring stars have everything at their fingertips to become the best. That must excite the latest batch of recruits flaunted on WWE's official website this week.
Some of the nine new faces might be familiar to those who follow independent wrestling closely, and others may jump out to those fond of NFL alternatives. Here's a fact about each to introduce them to the core WWE audience and clue you in on why they're all fascinating individuals...