9 Wrestlers Who Didn't Learn From WWE Royal Rumble Mistakes
Bret Hart, Randy Savage, Big Show and more who didn't learn from prior WWE Royal Rumble mistakes.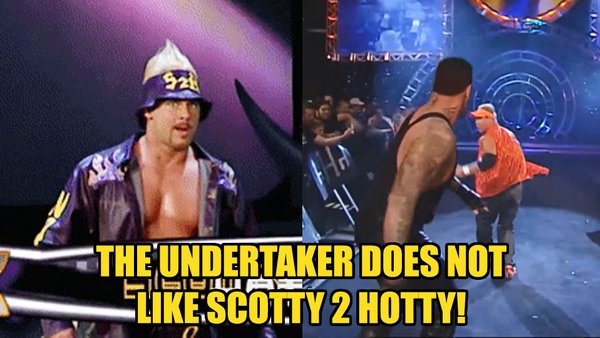 To many a wrestling fan, WWE's annual Royal Rumble event is the absolute highlight of the pro wrestling calendar.
You can forget the glitz and glamour of WrestleMania, or the sizzle and spectacle of SummerSlam, for a good portion of fans cite the sheer possibilities offered up by the Royal Rumble matches as making the company's January Premium Live Event the most must-see event of the year.
With 36 Royal Rumble PLEs already in the books - not including 2018's Greatest Royal Rumble special in Saudi Arabia - and a 37th offering tantalisingly close, now's a perfect time to not only look forward to the 2023 Royal Rumble, but to reflect back on the Rumbles of years prior.
The Royal Rumble matches themselves - of which there have been a total of 41 on these PLEs - has thrown up so many monumental moments across the event's lifespan, and it's those moments, those shock returns, those surprising debuts, those fist-gnawing moments of excitement, that lead to the popularity of the Rumble.
For those who've seen Royal Rumble after Royal Rumble, though, there are those glaring errors of judgement that simply cannot be ignored - and even some of the greatest to ever lace up a pair of boots have failed to learn from the Rumble match mistakes of themselves or their peers.
Here, then, are nine such examples of when WWE stars failed to learn from some classic Royal Rumble mishaps.
9. Shelton Benjamin - At All Costs, Stay Away From Shawn Michaels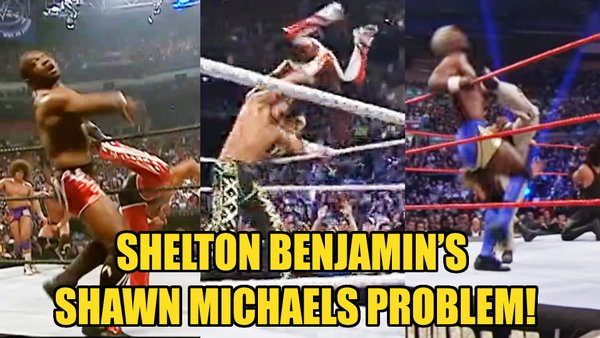 For Shelton Benjamin, the one thing he seemed to forever forget during three back-to-back Royal Rumble matches, was to avoid Shawn Michaels at all costs.
The Boy Toy is revered as one of the greatest Rumble performers in the history of the event, whether that's as part of the Rumble contest itself or in action elsewhere on the card. Michaels' Royal Rumble history sees him listed as a two-time winner of the over-the-top spectacle, have the third-most cumulative eliminations in that contest, win the WWE Championship against Sycho Sid at the event in 1997, and even sneak a Casket Match victory over the Undertaker in 1998.
The 2006 Royal Rumble offering saw Shelton Benjamin getting eliminated by Shawn Michaels after a near-seven-minute showing that wasn't much to write home about. Skipping ahead a year and Benjamin would fare far better, staying in the Rumble for 22 minutes. Again though, it was the Heartbreak Kid who put an end to the Gold Standard's Royal Rumble dreams that year.
By the time of 2008, it was a far briefer appearance for the former Team Angle standout, with him Sweet Chin Music'd out of the Royal Rumble, courtesy of Shawn Michaels, after just 18 seconds.