9 Wrestlers Who Pissed Off The Locker Room
Wrestling isn't all about making friends.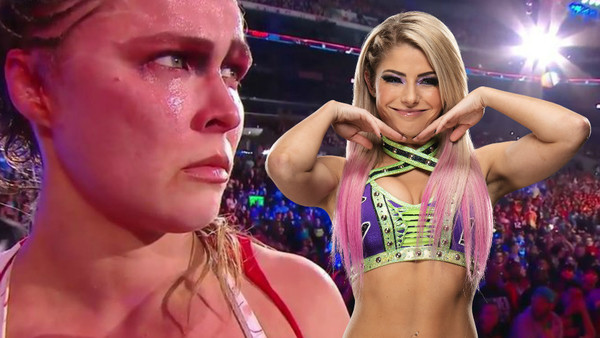 As you already know, the world of professional wrestling is jam packed with larger than life personalities all vying for your attention on a week-to-week basis.
However, when you throw this many distinct characters into a locker room, all equipped with their own specific points of view, real-life conflict is never far away.
Granted, not every performer is going to get along like a house on fire. That's just not how life works, sadly. Yet, some wrestlers seem to have an unfortunate habit of seriously rubbing up their colleagues the wrong way and making enemies for life.
It doesn't matter if you're a rising star, former television rival, legitimate MMA fighting sensation or even a global icon, if you say or do the wrong thing to the wrong person backstage there's a good chance you'll be crossing a few names off your Christmas card list come December.
Professional wrestling may be a pre-determined sport, but those guys and gals stepping in-between the ropes are as real as you and me, and they don't take too kindly to people stepping on their toes... inside of the ring and out!
9. Lio Rush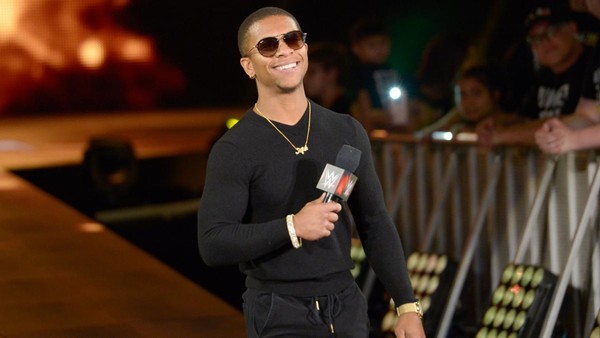 Not too long ago, Lio Rush was being touted as one of the brightest stars featured on NXT and 205 Live.
However, Rush was never one to tread lightly when he had an opinion and this has come back to bite him on the ass on a number of occasions.
Back in 2017, Rush joked about Emma's release from WWE, tweeting 'I guess these are the things that happen when you're not TRULY ready for @WWEAsuka.' This drew a negative response from many current WWE stars on the social media platform, with the likes of Bray Wyatt and Peyton Royce taking shots at the young star post-tweet.
He later apologised, but this wasn't to be the last of Rush's backstage troubles.
Rush reportedly began to gain more heat from stars in the locker room when he refused to carry older talent's bags or buy alcohol for his colleagues in late 2018. He then disappeared for a while after 'Mania 35 before re-emerging on NXT in September 2019.
The former NXT Cruiserweight Champion was eventually released from the company in April 2020 during WWE's Black Wednesday roster cuts.
Will we ever see Rush back in a WWE ring again? Or has the Man of the Hour burned one too many bridges?