A Roddy Piper Film Is Being Made
Hot Rod biopic will be produced by The Rock's company.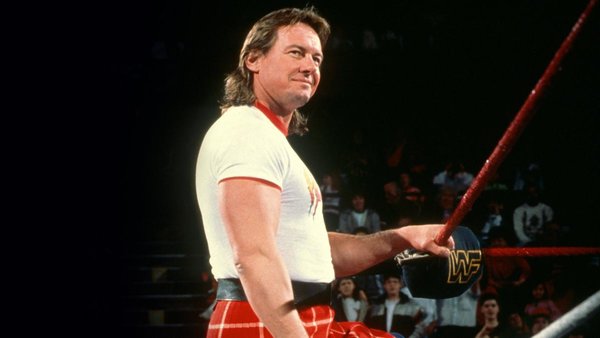 A film based on the life of WWE Hall of Fame 'Rowdy' Roddy Piper is currently in works.
That's according to Kyle Newacheck, the creator, director (and star of) sitcom Workaholics. Speaking on a This Is Important podcast back in November, Newacheck let slip that Seven Bucks Productions - The Rock's production company - is handling a project about 'Hot Rod's career, and that he'd been signed on to direct the flick:
"The Rock's company is doing 'Rowdy' Roddy, which I'm actually attached to now. They came to me with the idea of doing a 'Rowdy' Roddy Piper project. It's with The Rock's company and Jimmy Kimmel's company. I am attached to direct it. They're not looking for another director at this time because if, and when it gets made, I am the guy."
[H/T Transcription: Fightful.com]
No further details about schedule or casting have been announced at present, though one thing's for sure: any film about Piper's time in the business - assuming it's accurate - will be a pretty wild ride.
Piper, who passed away in 2015 at the age of 61, began wrestling when he was just 15 years old. He went on to become a major star in every territory, to such an extent that he carved out a Hollywood career of his own. Most memorably, he took the lead role in John Carpenter's 1988 cult classic, They Live.