Adam Cole Reveals The Biggest Lesson He Learned In WWE NXT
AEW star Adam Cole will never tire of putting over this valuable WWE lesson.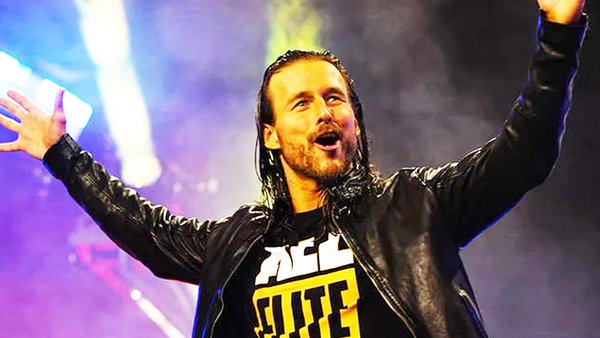 Adam Cole cuts a refreshing figure when he talks about his time in WWE.
The AEW man recently appeared on All Elite's 'Unrestricted' podcast, and he was happy to discuss everyone from Shawn Michaels to Triple H. Nothing was off limits, but this was never going to be some anti-WWE/NXT smear job. No, Cole loved his time on NXT.
When asked to explain his biggest takeaway from that portion of his career, Cole said that he learned valuable lessons about in-ring psychology - Michaels, in particular, was very keen to stress that every major match had a "go time" in it. He told Adam that goofing around deep into a tense bout would only hurt it.
That's when the penny dropped for Cole. He realised that he'd always been more concerned with getting a reaction from fans during his time in ROH and PWG. Instead of focusing on that (sometimes, he says, he'd even add light relief to the closing stretch), he started concentrating more on making matches feel like an "epic battle".
Triple H was just as passionate about this as HBK. 'The Game' described TakeOver specials as "no fun and games".
This mentality is something Cole has carried with him to AEW.
Create Content and Get Paid
---