Adam Rose Debuts New WWE Gimmick As "The Party Pooper"
Take a look at how they are trying to get Adam Rose over now.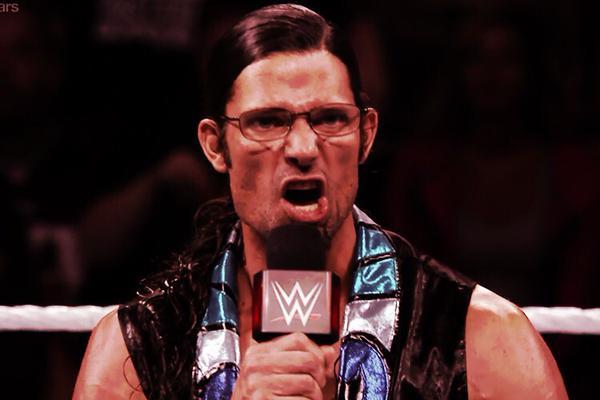 The career of WWE superstar Adam Rose has taken a lot of twists and turns since he signed with the company five years ago. In April 2014, he had a breakthrough as he made the main roster as Adam Rose, the babyface leader of "The Party Posse" that was there to have fun. Once that gimmick failed, he turned heel and recently he debuted a new look as "The Party Pooper" Adam Rose. His new gimmick started at last week's Main Event tapings against Jack Swagger and continued at this week's against Fandango. The new look for Rose consists of black tights, glasses and a polo shirt. It's basically the opposite of what he was doing before and a way to get the crowds to hate him. The image above is something he tweeted on August 23. Last month at WWE live events, he was teaming up with Brad Maddox as a new tag team that bragged about how muscular they were. It didn't make it to TV.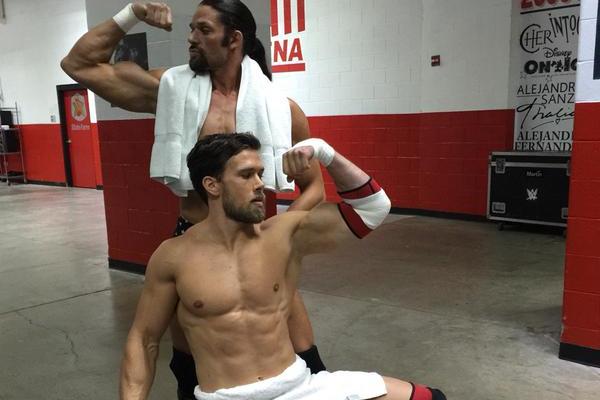 WWE clearly likes Rose enough to keep him on the roster, but they don't seem to know what to do with him. This new gimmick sounds similar to what the Right To Censor were doing about 15 years ago when guys like Val Venis and The Godfather were the opposite of what they were when they were popular. This doesn't seem like a gimmick that will work that well, so there's no telling how long it might last.
Create Content and Get Paid
---