AEW Boss Tony Khan Teases MAJOR Ex-WWE Star Signing
Could this former celebrated WWE wrestler be AEW bound sooner rather than later?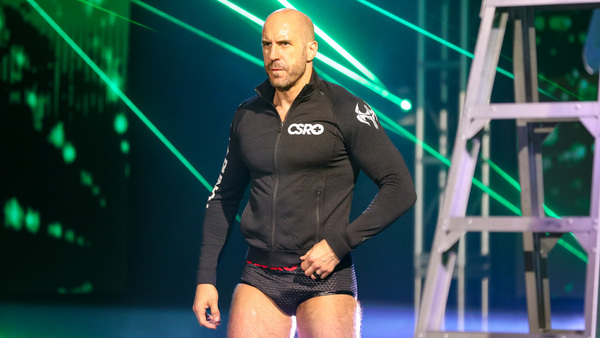 Tony Khan is teasing that AEW will sign former WWE star Cesaro.
The All Elite money man told the media during a recent conference call that he "likes [Cesaro] a lot" - the pair met years ago, and Tony was impressed by how much of a "good guy" the 'Swiss Superman' is. Khan then went on to say that he's "definitely open" to Cesaro joining AEW at some point in the future.
Could that happen imminently?
Cesaro's WWE contract has expired. Both sides let it tick down, so there's no "non-compete clause" to worry about. That means the pro wrestling 'Swing King' could show up on AEW programming any minute now. Some fans are speculating that he'll debut on Sunday's Revolution pay-per-view, whereas others think next week's Dynamite is a solid shout.
Cesaro in AEW does seem to be something that's destined to happen. The promotion's own style would suit his in-ring work, and he probably wouldn't be relied upon to cut as many promos as WWE expected him to. Of course, that has always been a slight weakness in Cesaro's game, so maybe even giving him a manager (Dan Lambert?) would help.