AEW Double Or Nothing 2022: 10 Nightmares That Could Come True
Unwanted title changes; AEW swerving fans for the sake of it; CM Punk's farewell?!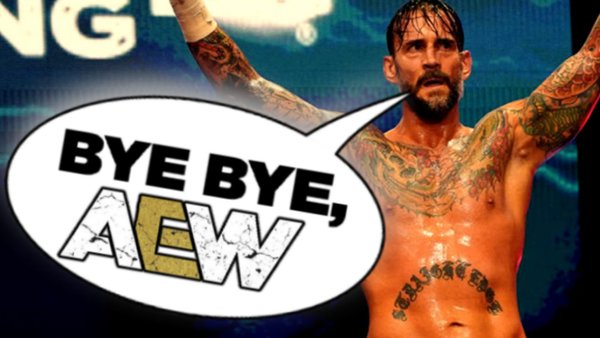 It's almost cathartic to think that AEW will get everything right at Double Or Nothing this Sunday; things that must happen include CM Punk leaving as new World Champion, 'Anarchy In The Arena' ending in victory for the right team and The Young Bucks living out childhood dreams against The Hardys in a tag-team clash for the ages.
What's that creeping sensation at the back of your brain box though? Is that...doubt? It's been a largely alien feeling for All Elite loyalists since the company burst into view three years ago, but the honeymoon period is very-much over for Tony Khan and pals.
Yes, this article is obsessed with the worst that could happen at DoN. Apologies if it keeps anyone awake chewing fingernails before the weekend, but what if AEW's latest blockbuster pay-per-view is a mistake-addled disaster that doesn't hang with the first three events in the series?
Khan might book unwanted title switches, comebacks for the sake of it and a teary (not to mention clearly false) "final farewell" that makes WWE's send off for The Undertaker at Survivor Series 2020 look believable by comparison.
So, about those nightmares...
10. AEW Do The Women's Division Dirty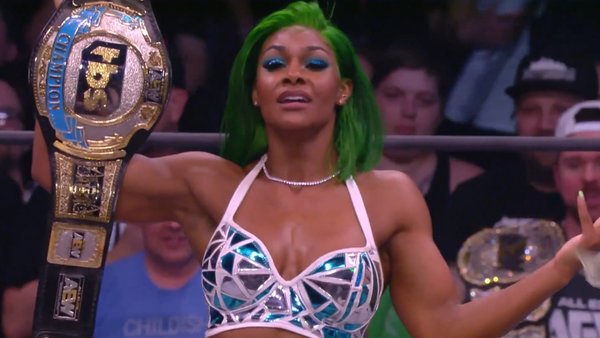 In a way, they already have.
The build for both women's matches at Double Or Nothing has been a total disservice to the women's division as a whole. Anna Jay is as last-minute a challenger for the TBS belt as one could find, and there's nothing to suggest that Serena Deeb is a genuine threat to Thunder Rosa's Women's strap.
It could get worse though, especially if AEW's top brass scan the already-packed card and view the women's bouts as two of the least-essential on there. In other words, Jade Cargill vs. Anna and Rosa vs. Deeb could get just 6-7 minutes apiece, which isn't nearly enough for either to tell a good story.
In effect, they'd be TV matches better-suited for Rampage than pay-per-view. Serena has been shouting in the press about how rich the women's division is, but neither scenario on All Elite's biggest pay-per-view of the year reflects that hype.