AEW Man Claims He Was Almost In Iconic WWE Stable
Bret Hart almost had a new recruit back in 1997, at least according to this AEW man.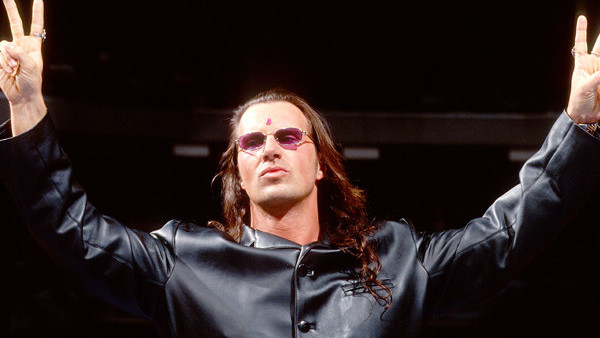 Don Callis has claimed he was almost tacked on as a new member of the iconic Hart Foundation when he joined the then-WWF in 1997.
The AEW man told Rock 95 that he was originally supposed to link up with Bret Hart and gang before writers pivoted and plonked him in the midst of the lowly Truth Commission instead. That idea was tanking, and creative figured Don could cut some decent promos that'd get them attention.
His Hart Foundation dreams were shattered in an instant.
It's worth noting that Bruce Prichard has also said (via his podcast) that Don was drafted in as part of an abandoned tag-team alongside ex-WWE star Rick Martel. Injuries prevented that from happening though, so Callis ended up working as a manager instead of an active in-ring talent.
Don didn't mention that during his interview with Rock 95 - he focused more on the elusive Hart Foundation gig and would've loved to align with Bret, Owen, Davey Boy Smith, Jim Neidhart and Brian Pillman on TV.
Callis joked that he'd "probably be owning an island in Tahiti and retired for 20 years already if [he'd] done that".