AEW Signs Paul Wight To A Long-Term Deal
Former WWE star The Big Show is #AllElite...and just one week before Shaq debuts!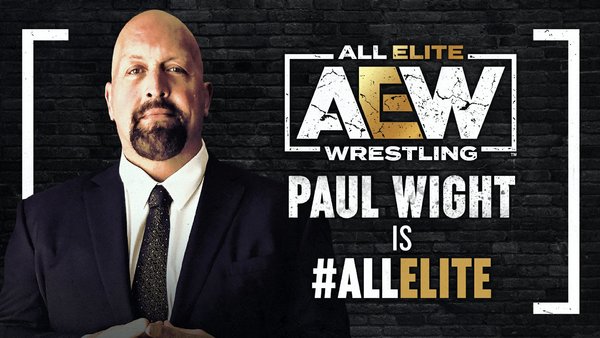 Former WWE and WCW icon Paul 'The Big Show' Wight has sensationally signed with AEW.
The company broke the news themselves via their official Twitter account, alongside a lengthy press release outlining exactly how the 7-footer would fit into the All Elite Wrestling landscape.
In highlights from the full piece, the company said:
"...Today the promotion announced that wrestling legend Paul Wight signed a long-term deal, adding yet another universally regarded name to AEW's roster of stars, legends, and upcoming talent. Wight will have an extensive role within AEW, and on top of his return to the ring, he will serve as a commentator on AEW's newest show, AEW Dark: Elevation."
Wight has been a regular feature as 'The Big Show' on WWE television for over two decades, having spent four years prior to that as 'The Giant' in WCW. From the details, it appears as though his role will be multifaceted with the Jacksonville organisation. In his first comments since signing with the company, Wight said;
"It's been amazing to watch what AEW has built in just a couple of years...AEW Dark is an incredible platform to hone the skills of up-and-coming wrestlers, but I also love that established AEW talent can build out their personalities and showcase themselves in new ways on Dark. It's no exaggeration when they say that AEW is boundless."
Though Wight no longer worked full-time for Vince McMahon, he'd long been considered something of a lifer thanks to his regular returns. AEW may well expand on the news on tonight's edition of Dynamite, per their plug in the tweet.
WWE Quiz: How Much Do You Know About The Big Show?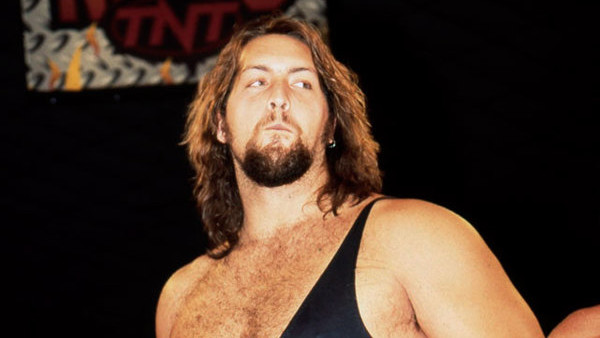 1. The Giant First Appeared In WCW At What PPV?
Create Content and Get Paid
---