AEW To Receive Big Push At Warner Bros. Discovery Upfronts
AEW's television partner is said to be impressed with the promotion's ratings performances.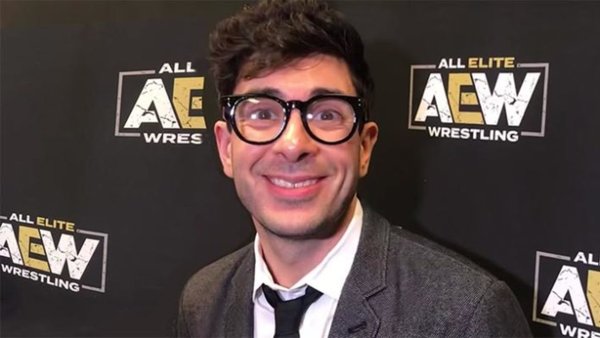 All Elite Wrestling will receive a big push at next week's Warner Bros. Discovery upfronts, reports Dave Meltzer via the Figure Four Online/Wrestling Observer board.
The presentation, which will see AEW's current partners essentially sell itself to advertisers ahead of its next television season, takes place on Wednesday 18 May. Meltzer states that AEW content will be "featured big" as Warner Bros. Discovery attempts to target primetime advertisers previously committed to other networks.
Meltzer also stated that AEW Dynamite's year-over-year ratings increases are seen as a "great thing" by Discover higher-ups, as they buck the trend of television in general, which is in decline. That Warner is currently in the midst of a period of executive turnover following Discovery's recent takeover means that those executives might not necessarily be there once AEW enters negotiations for its next television rights contract, however.
AEW's televised future is currently the subject of much speculation following the Discovery/Warner buyout. Although stories like this bode well for renegotiations, it is still too early to draw firm conclusions.
Tony Khan's promotion currently earns around $45 million annually from its deal with Warner, which runs through December 2023.
Create Content and Get Paid
---