AEW Veteran Admits His Days Are Numbered
AEW wrestler comes to terms with his shortening career in new interview.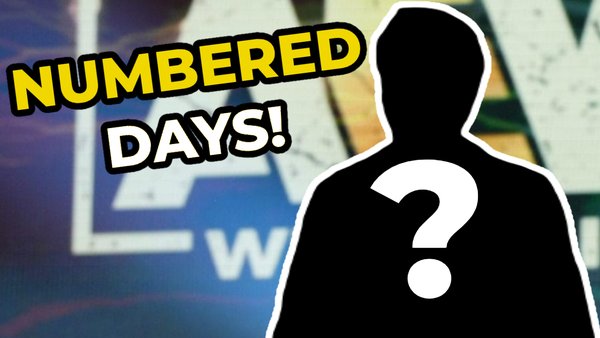 Professional wrestling legend Sting knows he doesn't have long left in the sport and, as the clock ticks on his career, he is determined to make the most of whatever time he has left.
The All Elite Wrestling star said as much in a new interview with Sports Illustrated. Speaking in the wake of news that he will partner Japanese icon The Great Muta in the latter's last ever wrestling match next year, Sting said his old rival's appearance on the 23 September episode of AEW Dynamite gave him flashbacks.
Said the 63-year-old:-
"That was a moment. I had flashbacks when he stepped into the ring. Seeing him face to face, it took me back in time."
Muta's Rampage appearance saw him assist Sting and Darby Allin in their match with House Of Black's Brody King and Buddy Matthews, helping the babyfaces win. The puroresu icon's history with Sting stretches all the way back to 1989, when they feuded over the NWA World Television Title in the United States - and the upcoming retirement match will formally bring their association into its fifth decade.
Continuing, Sting spoke of wanting to do the best for the fans while he's still active in wrestling, professing he was looking forward to teaming with Muta one final time:-
"I know my days are numbered, so I'm trying to make the most out of the time left and give the fans everything I have before this wave comes into shore for good. I'm grateful that Muta was able to be here with me in the United States. That's a memory I'm going to hold onto, and it signifies the end of our era. I'm looking forward to having one last grand hoorah with The Great Muta, especially in Japan."
The duo will team against unnamed opposition at Pro Wrestling NOAH's The Great Muta Final Bye-Bye show on 22 January 2023.
Sting has been active for AEW since December 2020, when he first signed with the company, ending a five-year absence from professional wrestling. He has since wrestled 12 matches for the Tony Khan-helmed group.