AEW's Jon Moxley Talks The Importance Of 'Marking Out'
It's not lost on Jon Moxley that he's "blessed" to be a pro wrestler in 2021.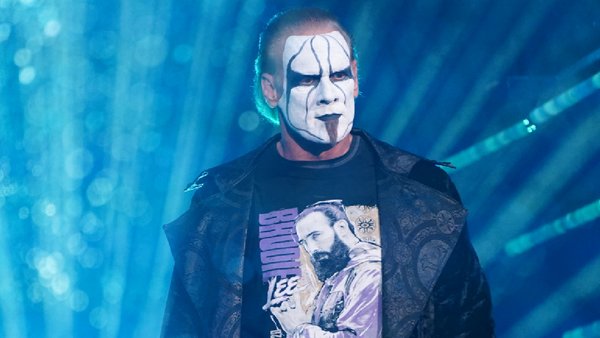 Jon Moxley often cuts a disconnected and aggressive figure in front of wrestling fans, but some of his comments during an interview with Metro show another side to his personality.
The AEW star said he's been "blessed to transport [himself] into the universe that [he] watched and wondered over as kid". He's particularly chuffed when he stops to smell the roses backstage at Dynamite and sees some legends he loved throughout childhood.
There was a childish zing to Mox's words when he said, "Jim Ross calls my matches every week". The former WWE star and AEW World Champ also revealed that he sometimes 'marks out' by screaming, "That's Jim f*cking Ross" to himself.
It's the same when he sees an icon like Sting strolling down the hallways behind the curtain.
Moxley told another story about drinking Bloody Mary's with Ric Flair until 2.30am during their time together in WWE. It blew his mind to think he was hanging out with the 'Nature Boy'.
This is a side of Mox that few get to see often, if at all. He's clearly still in love with the thought of working alongside some of his childhood heroes.
Create Content and Get Paid
---