AEW's Latest Trademark Application MIGHT Reveal Collision Roster Plans...
An interesting new AEW trademark filing... but does it have Collision implications?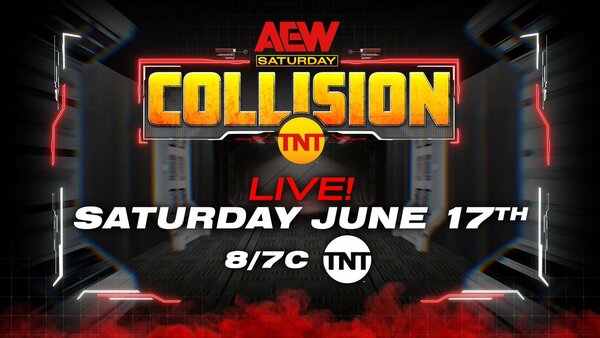 AEW has filed a trademark application for 'Transfer Portal' with the United States Patent and Trademark Office.
The mark was filed with attorney Bradley M. Stohry on 20 May 2023, with its current status listed as 'NEW APPLICATION - RECORD INITIALIZED NOT ASSIGNED TO EXAMINER.'
AEW is seeking the trademark for the following purposes:-
GS0411Conducting entertainment exhibitions in the nature of wresting exhibits and performances by professional wrestlers; Entertainment in the nature of wrestling contests; Entertainment services in the nature of live wrestling performances; Entertainment services in the nature of production of wrestling programs and wrestling multimedia entertainment event content; Entertainment services, namely, production and distribution of ongoing television programs in the field of wrestling
The promotion is yet to publically announce its 'Transfer Portal' intentions.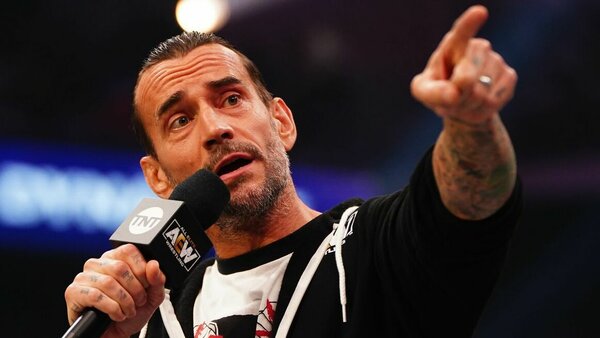 Analysis: AEW's 'Transfer Portal' Trademark Could Have Collision Implications
With AEW's new Saturday night brand, Collision, set to launch with a brand split on 17 June, 'Transfer Portal' could end up factoring into the promotion's roster plans.
While how "hard" AEW's Dynamite/Collision split will become varies from report to report, wrestlers are expected to be assigned a primary show ahead of Collision's launch. AEW will require a means of doing so. Typically, WWE does this via a full-on draft - which remains an option for Tony Khan's company.
'Transfer Portal' borrows from football/soccer terminology, referencing players moving between teams. Khan is English Premier League side Fulham F.C.'s Director of Football Operations and Vice President, so it stands to reason that he may go for such a term - particularly as it will differentiate AEW's reshuffle from WWE's.