AJ Styles And New Japan Stars To Debut In WWE Royal Rumble 2016?
New signings weren't made for NXT.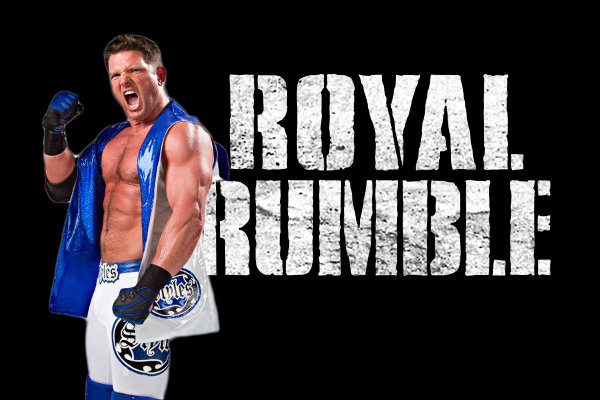 AJ Styles and several other big name New Japan wrestlers are headed to WWE. Dave Meltzer is reporting on Wrestling Observer Radio that Styles, Shinsuke Nakamura, Doc Gallows and Karl Anderson have agreed their deals but weren't signed for NXT. They will be main roster stars and could factor in as "surprises" at Royal Rumble. Meltzer also noted that "They do have a Balor club idea." If that was the plan, presumably Balor would be going up the main roster in conjunction with the new group. From a merchandising view, that would be a good money idea. Styles isn't under contract in Japan and has been pulled from Ring Of Honor dates. He isn't taking any further bookings going forward. He seems very likely for a debut in the Rumble match. Meltzer states "There will be surprises in the Royal Rumble, that should tell you part of this. Whether that happens or not, it was one of the plans." "It was really supposed to be secretive, WWE didn't want it out." Nakamura may take longer to come in, as he will have to serve notice in New Japan. It is also possible that he'd go to NXT just to learn a little of the WWE style, but Meltzer asserts that he was signed for the main roster. The reason the group won't be going to NXT, is down to age and money. Styles is 39 in June and doesn't have time on his side to be mixing in NXT. In terms of money, the cost of getting him in, means that the only way to get the investment back is to have him on bigger shows. It is exciting news, but take it with caution. It really wouldn't be that surprising to see Styles and his colleagues wasted in WWE. As for the wrestling industry, it is a blow to New Japan. Everyone may end up a loser in this.
Create Content and Get Paid
---