Alberto El Patron Names Dream WWE Comeback Opponents
The former Alberto Del Rio wants a WWE comeback...and matches against these guys!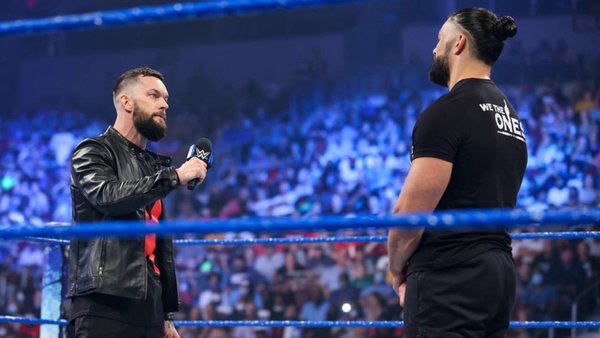 Former WWE star Alberto El Patron/Del Rio is dreaming of a company comeback.
The four-time World Champion and 2011 Royal Rumble winner told SportsKeeda that he has two major matches in mind if he's ever able to make a return - aggravated kidnapping and sexual assault charges against El Patron were dropped last December.
It remains unlikely that WWE will bring Alberto back for a third run, but stranger things have happened.
If he gets another chance, El Patron wants to wrestle both Roman Reigns and Finn Bálor. He bemoaned the fact he's never been booked opposite Finn, and called the Irishman "one of the best ones in the business". That bout would top Alberto's own personal wish list.
Then, he wants the 'Tribal Chief'.
Del Rio did work several times against Roman during his prior run with WWE, but Reigns is a different animal in 2022. Alberto recognised that during the interview, and recalled working as "a real heel" vs. Roman despite fans back in 2015-2016 turning against the then-babyface.
El Patron is proud of those matches, but he'd love to work some more magic with Roman.