All 32 Wrestlers In WWE's Mae Young Classic - Ranked
The highest concentration of female wrestling talent seen outside of Vince's snapchat.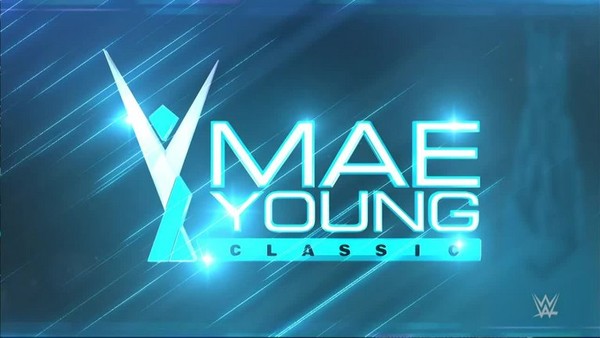 The tapings for the 2018 instalment of the Mae Young Classic are filmed this week. Another 32 participant tournament that will crown the 2nd winner of what is fast becoming one of the most important event's on the women's wresting calendar.
Kairi Sane became the inaugural holder of the crown this time last year and has since gone on to participate in the Women's Royal Rumble and Women's WrestleMania Battle Royale, and runner-up Shayna Baszler is the current NXT Women's Champion, so any questions of the competition's significance are already moot.
2018 sees a handful of returning competitors, but by and large the field is comprised of new names and faces. Most hail from North America but, as with last year, there is an undeniable global feel to the competition. Fans from every major continent in the world have at least one wrestler they can call their own.
Out of the current field of 32 there are current, former and future champions at some of the biggest independent promotions in the world, one former Divas Champion and an number of women who WWE are hoping can play a big part in the company's future. But, of course, there can be only one winner, so who's it going to be?
Quick note: It was impossible to try and rank everyone in an definitive order so, instead, we've gone for what round we expect everyone to advance to.