Andre The Giant Movie Biopic In The Works
Undoubtedly the biggest wrestling movie ever.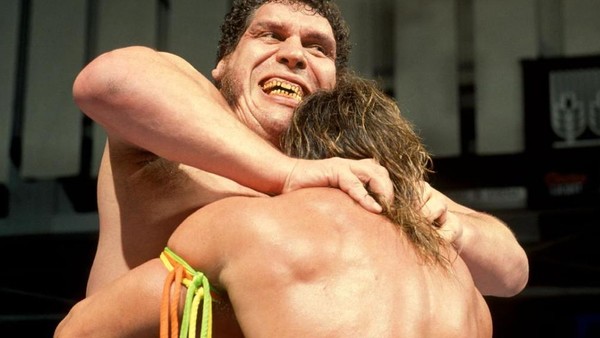 If ever there was a large than life wrestler whose life was worthy of the big screen treatment, it's Andre Roussimoff... aka Andre The Giant.
Variety reports that a movie biopic of Andre's life is in the works, based on Lion Forge Comics' recent release "Andre The Giant: Closer To Heaven" that was endorsed by the Roussimoff family.
Published last year, the comic follows The Giant's struggles with gigantism whilst growing up on his family farm in France, before at 17 years old embarking on a wrestling career that eventually saw the 7 foot tall, 500 pound legend become one of the most instantly recognisable and iconic superstars the sport has ever seen.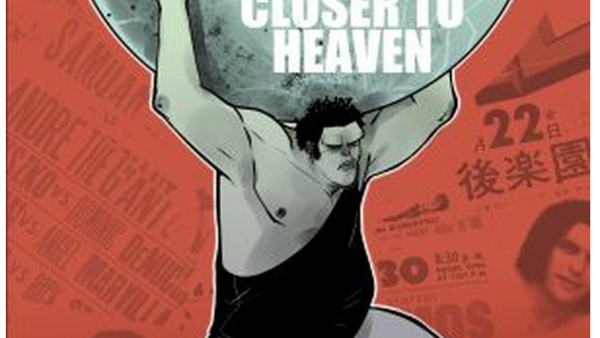 Andre truly transcended wrestling and to a whole generation who didn't even watch the sport, he was a pop culture figure who would show up on tv shows and movies, most notably as Fezzik in the 1987 fantasy comedy The Princess Bride, released at the peak of his popularity (this was the same year Hogan slammed Andre at WrestleMania 3).
Andre's daughter Robin Christensen-Roussimoff will act as a consultant on the film after granting the exclusive biography rights to the film's producers Scott Steindorff and Dylan Russell.
€œAndre the Giant rode the wave of the rise of wrestling in America, while suffering from the painful health condition of gigantism €" there€™s an Elephant Man story here,€ Steindorff said.
€œAs a lifelong wrestling fan, I can say with conviction that no one was bigger than Andre,€ said Lion Forge CEO David Steward II. €œHis presence and charisma were so powerful, and you could tell there was much more to him under the surface of his ring persona. It€™s been an amazing experience telling that story in the book with Robin€™s help. With all the spectacle, action, and emotion there on the page, a feature film just made perfect sense.€
Written by Brandon Easton and illustrated by Dennis Medri, Andre The Giant: Closer To Heaven has won several awards in the comics industry and has been a recommended purchase a few times in WhatCulture.com lists.
The enviable task of finding an actor to step into the giant shoes of Andre is now on!
Create Content and Get Paid
---