ANOTHER Released Wrestler Returning To WWE?
Is this former WWE wrestler set to follow in Samoa Joe's footsteps with a quick comeback?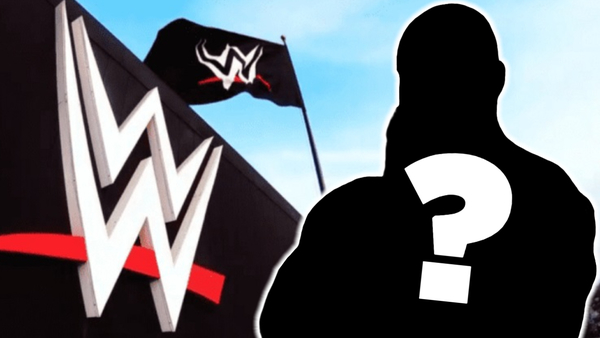 WWE is interested in bringing Braun Strowman back to the company, reports Dave Meltzer in this week's Wrestling Observer Newsletter.
This may be partly motivated by AEW's recent signing (and rumoured signing) spree. Meltzer states that WWE is especially interested in working with Strowman again following this, though there's nothing to say that the promotion's desire to bring him back didn't exist before Tony Khan started making moves.
In a year of many releases for WWE, most of which were attributed to budget cuts (despite the company's record-breaking profits in 2020), Braun's name looked like a typo when it was included on a list of 2 June departures. Built from the ground up in the promotion, Strowman felt like a WWE system guy through and through - at least until he was let go alongside the likes of Aleister Black, Buddy Murphy, and more.
If beholden to a standard WWE 90-day non-compete clause, Strowman would be free to sign with another promotion from 31 August. He is yet to announce his next move in wrestling.
Strowman would be the second WWE wrestler to be brought back soon after a 2021 release if he re-signs, following on from Samoa Joe, who has been assigned to NXT.
Create Content and Get Paid
---