Arn Anderson Released By WWE?
WWE Hall-Of-Famer and Road Agent "let go" after 18 years with the company...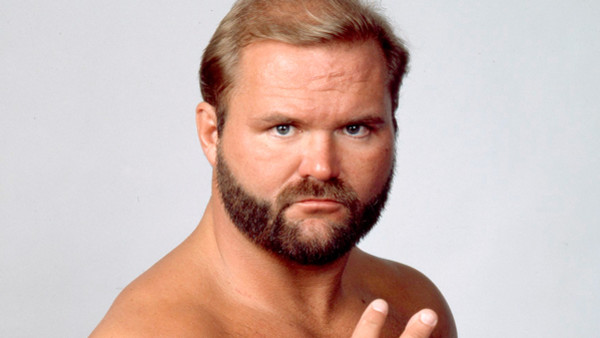 Arn Anderson has been released by WWE, according to a report by Pro Wrestling Sheet's Ryan Satin.
Commenting that "multiple" sources confirmed the news, Satin noted that 'Double A' left the organisation on Thursday after nearly 18 uninterrupted year with the organisation.
Anderson made his return to WWE immediately following the buyout of World Championship Wrestling in 2001. Initially used as a commentator in the ill-advised WCW Raw and SmackDown matches, the former Horseman slotted into a backstage role as an agent/producer whilst juggling occasional on-screen duties with longtime friend and associate Ric Flair.
The news comes just weeks removed from Jeff Jarrett, Chris 'Abyss' Parks, Sonjay Dutt and others taking up new roles backstage with the organisation - though there may be no connection between the recent personnel changes.
His well-known relationship with the 'Nature Boy' makes the timing of this decision particularly odd - WWE have promoted Flair's 70th Birthday celebrations for this week's edition of Monday Night Raw. The pair went into the Hall Of Fame together in 2012 as part of the Four Horsemen, with the company leaning on the NWA gimmick during the maiden edition of the revived 'Starrcade' house show in 2017.
Create Content and Get Paid
---