Attitude Era Star Returning For WWE WrestleMania 39
This major favourite of the Attitude Era is reportedly set for a role at WrestleMania 39.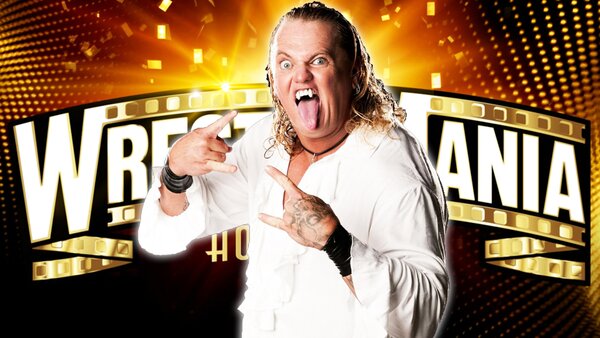 A huge favourite of many during the Attitude Era, it looks as if Gangrel could well be a part of WrestleMania 39.
Via PWInsider Elite, the current plan is for Gangrel to be featured at the Showcase of the Immortals in some form or fashion.
That appearance would be linked to the Edge vs. Finn Balor Hell in a Cell contest that's set for 'Mania 39, though it's not known whether Gangrel would actually be involved in the match somehow or if maybe he'd be a part of Edge's entrance.
Of course, Gangrel and Edge have plenty of history together, with the two being part of the Brood along with Christian. Since returning to in-ring action in 2020, the Rated-R Superstar has often leaned into his Brood roots, complete with a couple of entrances where the badass Brood theme has played as the Canadian arrives up through the stage as he's surrounded by a circle of fire.
It's already been teased that Finn Balor will be bringing back his Demon persona for this WrestleMania offering, and seeing Gangrel at Edge's side would certainly be some sight.
For Gangrel, his initial run in WWE last from 1998 through until 2001, and he'd briefly return to the company in 2004. In more recent years, the Vampire Warrior has made appearances for AEW, first at Full Gear 2020 in the Elite Deletion, and later in 2022 as part of the rivalry between the Young Bucks and the Hardy Boyz.
And just for old times' sake, here's the Brood's ridiculously cool entrance: