Backstage "FREAK OUT" At WWE Survivor Series 2021, AEW Chants! (VIDEO)
Andy H. Murray & Adam Wilbourn on WWE Survivor Series 2021, backstage news, The Rock & more!
Join WhatCulture's Andy H. Murray and Adam Wilbourn as they bring you Monday's rundown of all the latest wrestling news.
Predictably, today's news video revolves around WWE Survivor Series 2021, which went down in Brooklyn last night. We begin with a story on a "minor backstage freak out" during Roman Reigns vs. Big E (00:35), which closed the show.
We rewind through the card after that, as a couple of AEW-centric chants took hold of the broadcast (03:10) courtesy of fans who clearly weren't impressed with the product in front of them.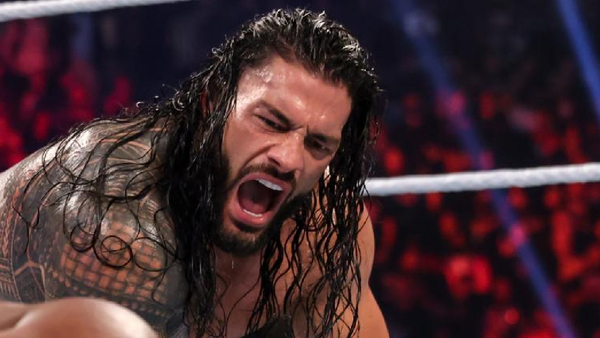 From there, we talk The Rock - or lack thereof. Dwayne Johnson wasn't on Survivor Series despite much of the evening being themed around him, with concerns over his non-appearance extended backstage as well (06:05).
Finally, we cover the grand mystery of Vince McMahon's $100 million egg (08:34), as the Chairman calls on the SmackDown roster to attend tonight's episode of Raw.
As always, today's news video closes with your Twitter questions.
... and don't forget to subscribe to WhatCulture Wrestling on YouTube for daily videos. You can also send your Twitter questions to @WhatCultureWWE for your chance to be featured!
Create Content and Get Paid
---