Backstage Notes On WWE's Hall Of Fame 2020 & 2021 Tapings
Updates from yesterday's WWE Hall of Fame tapings in at the ThunderDome.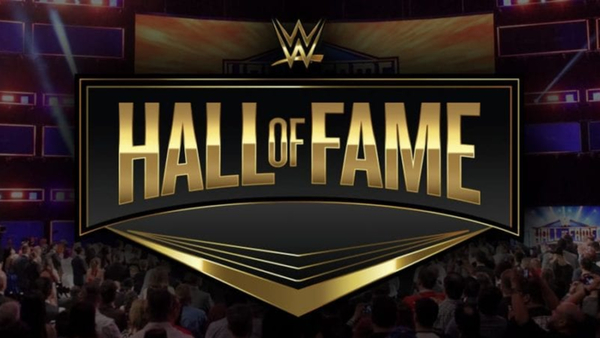 WWE started taping this year's Hall of Fame induction ceremony at the ThunderDome in Tropicana Field, Tampa yesterday, seemingly covering the 2020 inductees in a show hosted by Jerry Lawler.
The Bella Twins, JBL, Jushin 'Thunder' Liger, the British Bulldog, and New World Order were inducted yesterday, with some of the group posing for a red carpet photograph:-
2020 WWE Hall of Fame Class. pic.twitter.com/FE1iMeOip0

— HeelByNature.com (@HeelByNatureYT) March 30, 2021
Titus O'Neil's inclusion in the photograph suggests that his Warrior Award was for 2020, not 2021. This would leave the 2021 Warrior Award open.
Per PWInsider, there was no sign of Liger, who lives in Japan, or The Great Khali, who is set to be inducted as part of the Class of 2021. The New World Order was represented by Sean Waltman, Hulk Hogan, Scott Hall, and Kevin Nash. Accepting the late Davey Boy Smith's induction were Davey Boy Smith Jr., Diana Hart, and Georgia Smith.
There is currently no word on potential Legacy Wing inductees for either class at the moment.
WWE will continue filming its Hall of Fame show (which airs on Tuesday 6 April) on Thursday, when the Class of 2021 will be inducted:-
- The Great Khali
- Kane
- Eric Bischoff
- Molly Holly
- Rob Van Dam