Backstage Update On 5 Stars MISSING From WWE Roster
Latest on WWE's unlisted Raw and SmackDown stars - including Bray Wyatt.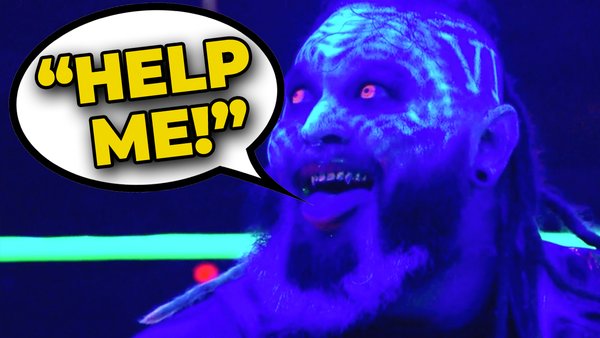 Bray Wyatt isn't the only major name currently found on the "unassigned" section of WWE's internal rosters.
WrestleVotes reports that joining the former WWE and Universal Champion are Tommaso Ciampa, R-Truth, Gable Steveson, and Logan Paul. It was stressed, too, that Wyatt remains under the company's employ.
Tweeted WrestleVotes:-
Regarding the "roster rankings" & Bray Wyatt's name not listed, I was passed the internal groupings. Names that appeared alongside him in this "unassigned" category that are still listed include Ciampa, Truth, Gable Steveson & Logan Paul. Bray Wyatt is still on payroll however.
PWInsider reported earlier this month that Bray, who hasn't wrestled since February, wasn't listed on WWE's internal rosters. Later, Fightful Select clarified that Wyatt was still with the promotion and had been omitted from the listings due to injury, having been sidelined with an undisclosed illness for several months.
There is currently no word on when Bray and ally Uncle Howdy (whose own creative is sidelined during Wyatt's absence) will be back on WWE television.
Ciampa and Truth are currently sidelined with long-term WWE injuries. Paul works for the promotion on a part-time basis, while Steveson, a high-profile signing in 2021, has returned to amateur wrestling.