Backstage Update On Bo Dallas' WWE Release
New details on Bo Dallas' situation after he was cut from WWE yesterday.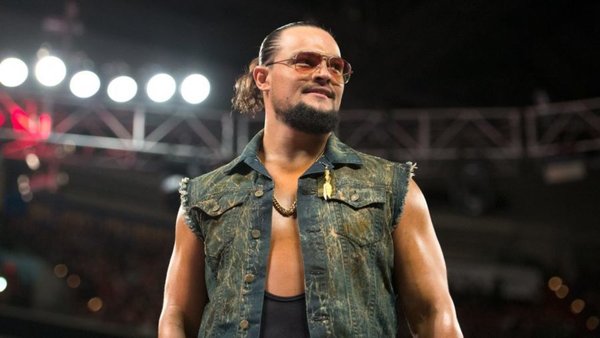 Bo Dallas was one of 10 WWE wrestlers to be released from the company yesterday, as the promotion trimmed its roster on the one-year anniversary of the mass cull of 15 April 2020.
Per a new report from Fightful Select, Dallas, who hadn't appeared on WWE television for over a year, was actually backstage during WrestleMania 37 week. The former Social Outcast worked a short test match for the promotion while WWE was preparing for 'Mania's second night.
On top of this, Bo was also present backstage for several recent SmackDown shows, though WWE hadn't made plans for him creatively.
Dallas, 30, had been with WWE since 2008. His last televised match was at Crown Jewel 2019, meaning 18 months had passed without him showing up on television. No reason was ever provided for his sudden disappearance from programming.
The Wrestling Observer's Dave Meltzer reported in February that Bo was living on a farm with WWE's Liv Morgan, who is his business partner. According to Meltzer, Dallas was preparing for a potential life after wrestling and looking to get into the real estate business.
Bo's tag team partner, Curtis Axel, was one of dozens of WWE crew members released or furloughed last April.