Backstage Update On Dolph Ziggler's Wrestling Future
Where will Nick Nemeth land after high-profile WWE release?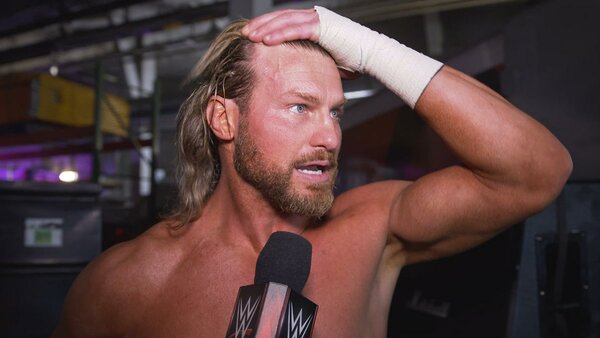 Nick Nemeth is unlikely to be the mystery AEW signing unveiled at this Saturday's (18 November) Full Gear 2023 pay-per-view.
On Wrestling Observer Radio, Meltzer stated that although the former Dolph Ziggler has been heavily speculated, he is still serving a 90-day non-compete period following his WWE release.
Nemeth was the highest-profile name to be let go by the market leaders on 21 September. His 90 days will expire on Wednesday, 20 December, allowing him to resume his professional wrestling career should he choose to do so.
Wrestlers are still contracted to WWE during their non-compete periods. Essentially, the promotion is giving personnel advance notice that they intend to let them go. Independent contractors are prevented from signing or appearing for other wrestling companies until the period has elapsed, meaning the only way Nemeth could legally appear for AEW before would be if he or the promotion had bought his contract out.
AEW founder and CEO Tony Khan has promised "one of the world's best wrestlers... who is known and respected by virtually every AEW fan" will be at Full Gear to sign a contract with the group.