Backstage Update On Matt Riddle's Continued WWE Absence
Where is WWE's Matt Riddle, whose suspension ended well over a month ago?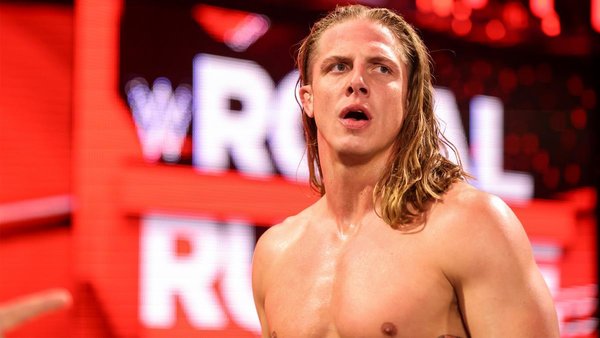 Matt Riddle appears to currently find himself without a concrete WWE return date despite the 60-day suspension he was served on 13 December 2022 recently coming to an end.
The former UFC fighter has been away from WWE since failing the company's wellness policy for a second occasion in December. Prior to this, Riddle had incurred his first policy violation in the summer, which went unreported. Part of WWE's response to the second saw Matt sent to rehab.
Now, Dave Meltzer has reported on Wrestling Observer Radio that Riddle has been out of rehab for a while, with his suspension elapsing around a month ago. He noted, too, that even though WWE made a point of stating, on television, that Matt would be gone for six weeks, the period has now stretched beyond that.
There is currently no word on when WWE will bring Riddle back to television. While Meltzer assumes he will be back at some stage, the situation could be a consequence of WWE not wanting to use Riddle for WrestleMania 39.
Riddle last wrestled for WWE on the 5 December episode of Raw, teaming with Kevin Owens in a failed Undisputed Tag Team Title attempt.