Backstage Update On Talent Concerns Over John Laurinaitis' WWE Return
WWE talent said to be concerned over a return to the Diva style as part of Johnny Ace's WWE return.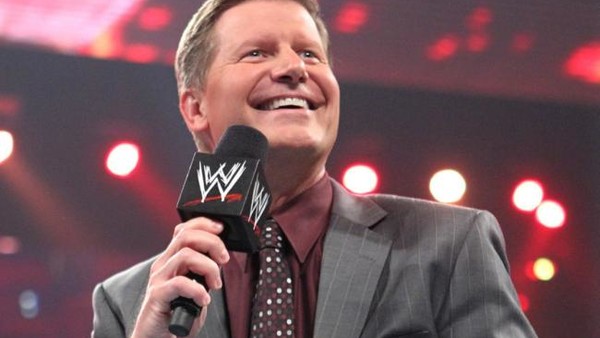 With John Laurinaitis now confirmed to once more be heading up WWE Talent Relations, now comes an update on the reaction to the return of Big Johnny.
As per Fightful Select, Laurinaitis being in the role of General Manager of Talent has caused some concerns amongst wrestlers backstage.
One particular fear is that Johnny Ace may revert to his previous habit of embracing a more 'Diva' style for the company's female talent. The last time Laurinaitis served as what was then titled Head of Talent Relations, the focus was less on in-ring talent and more on pleasing aesthetics when it came to the women's division.
It's not yet known what the status of Mark Carrano is at present, with Carrano most recently serving as Head of Talent Relations for WWE. The belief is that many lost faith and trust in Carrano after the mass lay-offs the organisation made from April onwards last year.
For some of those released by WWE across 2020, Carrano is said to have previously made them long-term promises… before those same talent were then left blindsided by being let go by the company.
Create Content and Get Paid
---