Backstage Update On WWE's New Booking Mentality
Out with the new, in with the old...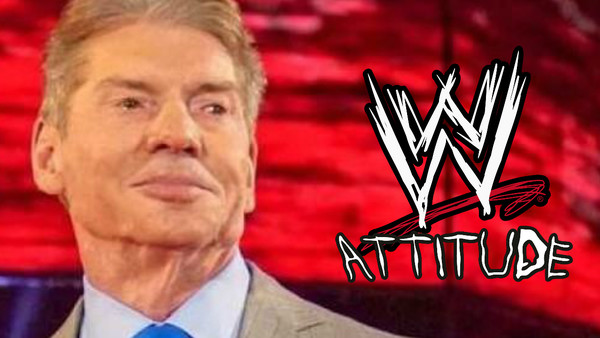 Vince McMahon is currently looking to WWE's most prosperous period in order to stimulate growth more than 20 years later.
This is the word of Dave Meltzer, who spoke on the matter during the most recent episode of Wrestling Observer Radio. Meltzer stated that WWE's current mentality is focused on trying to emulate what worked for the company in the '90s and apply it on RAW and SmackDown, hence recent changes to the mainline product.
Said changes were apparent on this week's episode of RAW. Between Shane McMahon's return, RAW Underground, and the new "chaos" stable, WWE attempted to capture a grittier, edgier feeling in a product that many feel has become too safe and sanitised. This resulted in an increase of approximately 100,000 viewers on the previous week.
Meltzer also claimed that RAW's writing process saw Vince and the rest of his crew throw a bunch of different ideas at the wall to see what would stick, which could mean an increased focus on Underground and the new faction next week.
Recreating a second Attitude Era in 2020 would be impossible, given societal changes and WWE's television rating, though it'll be interesting to see if this approach spikes growth beyond its first week.
Create Content and Get Paid
---