Backstage Update On WWE's Relationship With FOX
How are things going with WWE and their new network?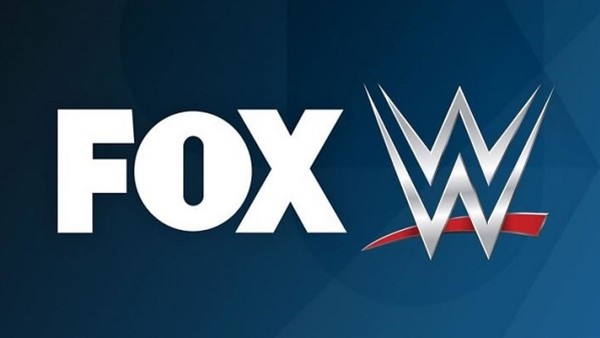 WWE SmackDown is now three episodes into its long-awaited run on FOX TV, having debuted to much hype on Friday, 4 October.
Viewership-wise, things haven't exactly gone swimmingly for Team Blue's big move. The 4 October episode featuring The Rock, Brock Lesnar vs. Kofi Kingston, the debuts of Cain Velasquez and Tyson Fury, and more attracted an average of 3.869 million viewers. Things have since slipped to 2.441 million on 18 October. A decline was expected, but perhaps not to this extent: the FOX viewership is now dangerously close to SmackDown's old USA Network average.
The season premiere aside, these numbers are way short of the 3-3.3 million FOX want SmackDown to hit every week (per those December 2018 reports). Fortunately, though, it doesn't sound like there are any issues between the network and promotion.
Per the Wrestling Observer, FOX remains "strongly behind WWE" despite SmackDown's slow start on their new home.
It's still early days for SD on FOX, though the extent of this early ratings collapse is worrying. That the show is still doing ratings of approximately 1.0 in the key 18-49 demographic is encouraging, though, so let's hope it can build on that.
Create Content and Get Paid
---