Beth Phoenix Quits NXT, WWE Dropping Title? (VIDEO)
Andy H. Murray & Phil Chambers on Beth Phoenix/NXT, Cruiserweight Title, Cody Rhodes & more!
Join WhatCulture's Andy H. Murray and Phil Chambers as they bring you Friday's rundown of all the latest wrestling news.
Today's video begins with Beth Phoenix's announcement that she is to leave the NXT commentary booth after this weekend's WarGames event (00:26), having sat in the booth for over three years now. She is not, however, departing WWE as a whole.
Sticking with NXT, we cover a story suggesting that WWE is considering getting rid of the Cruiserweight Championship (02:18) which is currently held by Roderick Strong.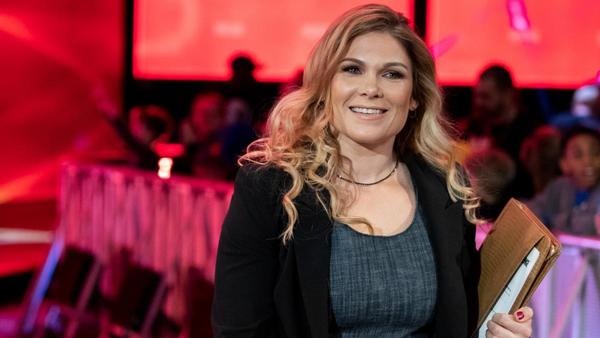 From there, it's over to Cody Rhodes, as we go over the latest update on his medical condition after going through a flaming table on this week's episode of AEW Dynamite (04:10).
Finally, it's a new backstage report on Big Swole's departure from AEW (06:22). The former AEW Women's World Title contender left the company after deciding not to renew her contract earlier this week.
As always, today's news video closes with your Twitter questions.
... and don't forget to subscribe to WhatCulture Wrestling on YouTube for daily videos. You can also send your Twitter questions to @WhatCultureWWE for your chance to be featured!
Create Content and Get Paid
---