Beth Phoenix Reveals "Awesome" WWE Star She Wants To Wrestle
WWE might hold onto this Beth Phoenix match until after WrestleMania season.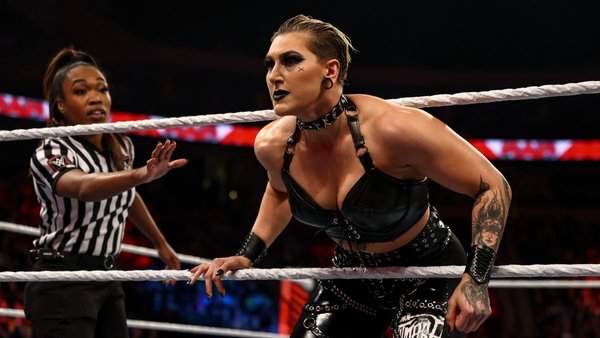 Beth Phoenix would love a match with Rhea Ripley at some point during her latest WWE run.
The WWE Hall Of Famer revealed her admiration for Ripley during an interview with News18. Beth said that Rhea's rise from young hopeful who "had not quite found herself" to stalwart star on Raw has been personally pleasing for her to see. Phoenix also added that her maternal instincts kick in when she thinks of Ripley.
She's rather protective of the Australian.
Beth made sure to get a quick snap backstage with Rhea for social media too. She's not sure how long this run will last, but she'd really like to mix it with her protege before hanging up the boots again. Of course, WWE will have to conclude the angle Phoenix is currently working alongside Edge vs. The Miz and Maryse.
That could wrap up on Saturday's Royal Rumble show, or the company might stretch things deeper into WrestleMania season. Either way, the 'Glamazon' is desperate to stand across the ring from Ripley at least once.
Few fans would turn their noses up at that idea. This is one match WWE can come back to post-'Mania.
Create Content and Get Paid
---