Bobby Lashley Pulled From WWE Madison Square Garden Show?
As expected, it looks like Bobby Lashley is off the 5 March show...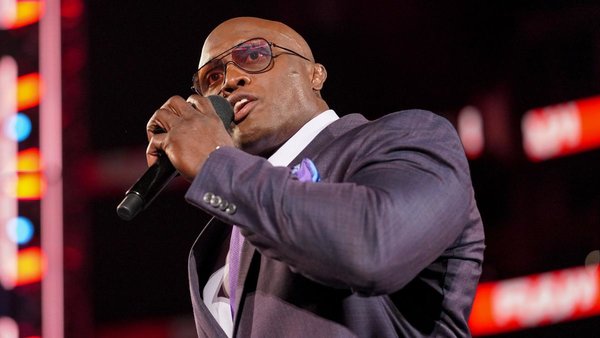 Bobby Lashley appears to have been pulled from WWE's 5 March Madison Square Garden show, as WWE has removed him from promotional material.
The promotion's return to its spiritual home in New York City was originally marketed around a WWE Championship match between Brock Lesnar and Bobby Lashley. With the intended challenger suffering an injury while wrestling Lesnar at Royal Rumble 2022, however, this had to be changed.
There is currently no word on a specific return date for Lashley, who was pulled from last week's Elimination Chamber match due to "concussion protocol." In reality, the former WWE Champion is suffering from a shoulder injury.
WWE used this week's episode of Raw to build hype for the MSG show, which has struggled to shift tickets. Paul Heyman and Lesnar both promoted the WWE Title match, with Heyman claiming that should Lashley not make it to the show, he would find a suitable replacement.
The promotion is yet to name that replacement. At the time of writing, a Lesnar title defence was still on the card - as is Roman Reigns putting his Universal Championship on the line.