Booker T Backs Unlikely WWE Star For "Main Roster Run"
WWE Hall Of Famer Booker T believes this NXT man will be on Raw or SmackDown soon.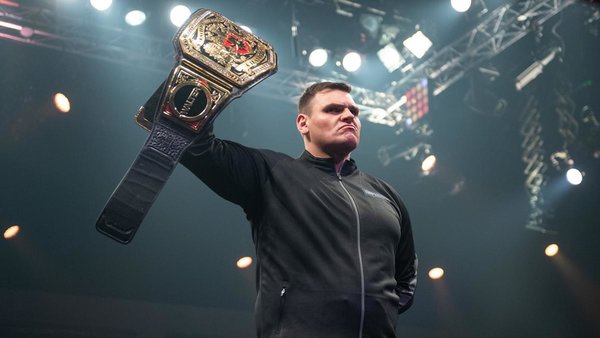 Booker T has backed reigning NXT UK Champion Walter for a main roster WWE run "very, very" soon.
The legend told fans tuning into his 'Hall Of Fame' podcast that Walter is "the real deal" - going further, Book said that the wrestling business would be in a much healthier place if WWE's roster had "10 Walters" on it. Wow, that's high praise from someone who has been to the tippy-top.
Booker also said that Walter "smells of money" and should be on Raw or SmackDown ASAP.
So, why does the headline claim that this is "unlikely"? Well, for starters, Walter has stated countless times that he has no desire to move to the United States; he's fine with travelling over for select dates, but the big Austrian would rather stay in Europe.
That's a huge stumbling block for Booker's wish, and it's probably why WWE hasn't done more with Walter on NXT stateside. However, things can change quickly in wrestling, and maybe Walter's thoughts on moving have softened.
Book hopes so, because he'd love to see the imposing champ tear it up on flagship programming.
Create Content and Get Paid
---