Booker T Shoots On AEW/New Japan Forbidden Door Event
WWE man Booker T isn't convinced that AEW's upcoming NJPW crossover is smart.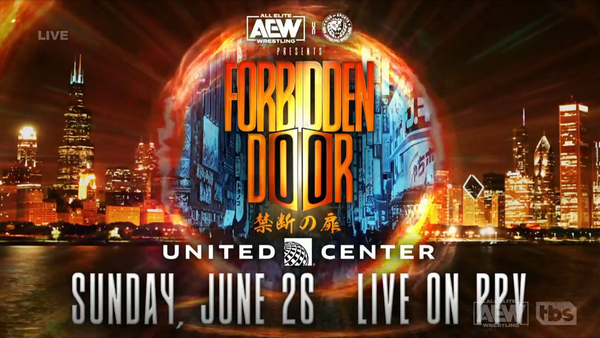 Booker T isn't certain that the co-promoted AEW/New Japan Pro Wrestling event Forbidden Door will interest anyone outside All Elite's hardcore bubble.
Speaking via his 'Hall Of Fame' podcast, the WWE legend said: "I do not think the majority of people here in the United States are clicking to go find Japanese wrestling". Despite having reservations about the broader appeal of the show, Booker does know that AEW's fanbase "are going to love it".
He just wonders if that's going to be good enough to pop a decent number, or if this event will help grow the company at all.
Book also pointed out that there's "nothing forbidden" about Japanese wrestlers coming over to work with AEW stars in Chicago's United Center. The ex-WCW World Champion believes that Tony Khan is shooting his own "Forbidden Door" branding in the foot by pretending that an officially-agreed crossover suits that gimmick.
Does Booker have a point, or will this be taken as more 'WWE good, AEW bad' chatter from the icon? One thing's for sure: Book isn't shy about putting his thoughts out there on his podcast.
Create Content and Get Paid
---