Booker T Told 3 Future WWE Stars To "Get The Hell Out Of TNA"
WWE legend Booker T warned three top TNA names to get out of the company.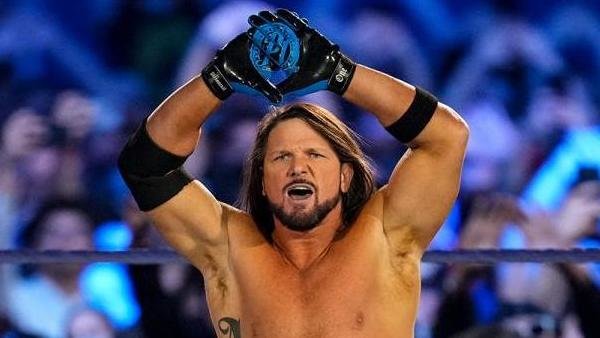 WWE Hall Of Famer Booker T warned AJ Styles, Robert Roode and Samoa Joe to "get the hell out of TNA" shortly after joining the company in 2007.
Book told listeners via his podcast that he also advised Roode to "cut that damn mullet". The ex-WCW and WWE star realised pretty early on that TNA wasn't the place for him - he didn't think it was doing much for the careers of AJ, Bobby or Joe either.
He thought they should look elsewhere. Specifically, he figured all three would have a shot at fame in WWE.
Joe ended up inking a WWE deal in 2015. AJ followed suit by signing in time for a memorable 2016 Royal Rumble debut, and Roode joined the pair later that same year. Booker told listeners on 'Hall Of Fame' that he was pleased to see that, because he knew they'd be wasted long-term in TNA.
Of course, the trio still spent a ton of time with the promotion long after Booker had left in 2010. That, according to the legend, was very much a case of workers "wasting [their] time".
Create Content and Get Paid
---