Bray Wyatt Teases Wrestling Return SOON!
Former Bray Wyatt urges fans to have patience, that "it's almost time."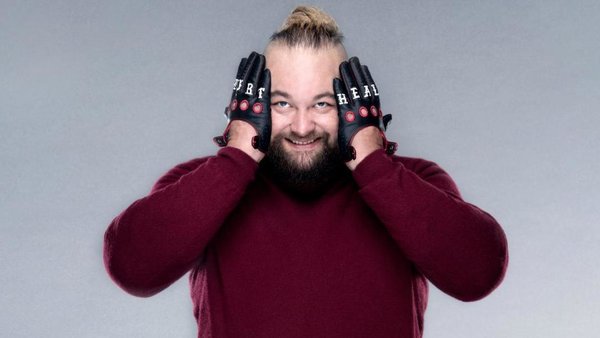 When he was in WWE, Bray Wyatt was known for his penchant to deliver descriptive, cryptic promos that left fans trying to interpret a secret meaning behind the words.
Since his July 2021 release from the company, Windham Rotunda has used his social media channels to sporadically drop more cryptic comments for fans as they wonder when the former three-time world champion will return to a wrestling ring. He hasn't wrestled since losing to Randy Orton at WrestleMania 37 nearly 14 months ago.
Tuesday, Rotunda fired off a series of tweets, his first significant use of the platform in more than a month:
Everything good that's ever happened to me, first came a period horrible suffering. I never ask why, I just wait for the rough part to end. I was chosen for whatever reason. And I've got s**t to do. It doesn't hurt anymore, it burns. I'm ready now... I'm tired of watching. Tired of hearing irrelevant clowns speculate how I'll be perceived. Tired of hearing about my greed, my desire questioned. Wherever and whenever I decide to return, I'll remind everyone why they know my name. Again. And again. Believe in me. #IFoundIt
He finished with what could be described as either a warning or a promise to fans:
Patience. It's almost time

— WYATT 6 (@Windham6) May 31, 2022
Fans of course are already wildly speculating, with some suggesting that the use of "6" in his name and handle could stand for the sixth month of the year - June - and indicate he could show up in AEW or return to WWE this month.
As with his Wyatt Family diatribes, it's probably fruitless to try to search for a deep meaning in Rotunda's writings, and just interpret this to mean that we could potentially learn what's next for one of the biggest free agents on the market.
Create Content and Get Paid
---