Bray Wyatt Wants To Play Zoltan In The Witcher Season 2
He thinks he's the perfect fit for Zoltan.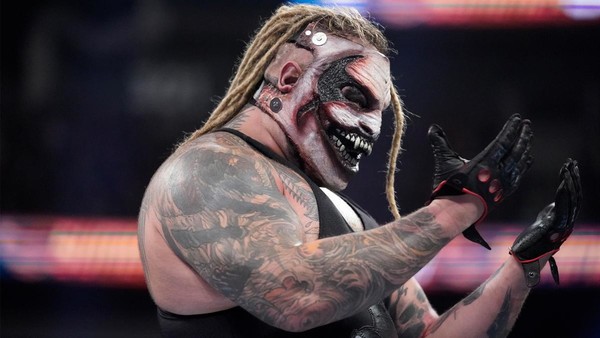 Bray Wyatt took to Twitter to announce that he'd be the perfect guy to bring the character of Zoltan to life in series two of The Witcher on Netflix.
Showing off his impressive photoshop skills, the former Universal Champion stamped a photo of his head on top of Zoltan's body and tweeted the show directly.
He said, 'Dear @witchernetflix , if you need someone to play this role specifically I know a guy who could pull it off. PS. It's me. Quite literally'
Following up on the previous tweet, Wyatt added, 'PPS. You should know that I'm far more handsome now. OK. BYE. LOVE YOU'
If Wyatt were to appear on the show in the near future, he wouldn't be the first WWE star to cross-over onto a popular television programme, with Becky Lynch also recently popping up on Showtime's Billions.
Season two of The Witcher has just recently resumed production, so if Zoltan hasn't already been cast, perhaps Wyatt could immerse himself in the role like he has done time and time again on WWE programming.
Wyatt is also expected to restart his feud with Universal Champion Braun Strowman in the coming weeks.
Create Content and Get Paid
---