Can WWE Avoid WrestleMania 36 Being Spoiled?
Tread carefully over the next week-and-a-half...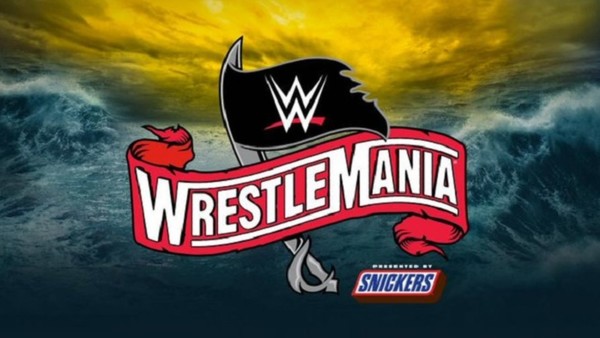 WWE's WrestleMania 36 tapings are well underway, and with the bulk of the big matches already in the can and sources confident that the promotion will hit the state-enforced deadline of 11pm on Thursday night, trickles of information are making their way to the internet.
That Bryan Alvarez and several other outlets have delivered updates from inside the building means full-on spoilers may not be far off. This was always going to be a risk when it was announced WWE would be filming the 4 and 5 April shows in advance, though the lack of fans in the building mitigated the risk somewhat.
WrestleVotes tweeted the following on Wednesday:-
So the information is out there: it's just a case of sources deciding whether or not they want to spoil the biggest wrestling show of the year.
Generally speaking, a spoiled event is a less enjoyable event. Controversial match outcomes could lead to major backlash before WrestleMania 36 even hits the Network, regardless of bout quality, and it'd be a huge, huge shame to see 'The Showcase of the Immortals' meet this fate.
The torrent may be unstoppable, though. Note that WhatCulture will make an effort to clearly label anything remotely close to spoilers when necessary.
Create Content and Get Paid
---