Candy Cartwright Sues WWE & Matt Riddle For $10 Million Each
Riddle has been accused of multiple sexual assaults - including an alleged rape in April 2017.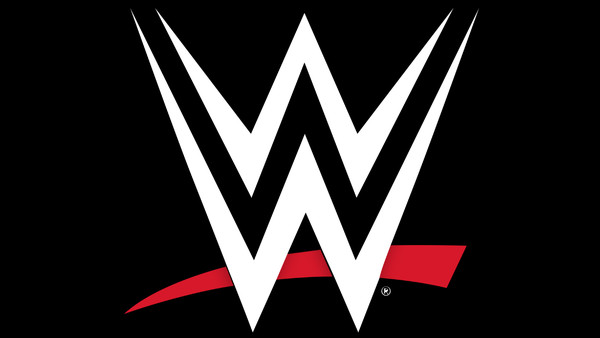 Samantha Tavel has filed a lawsuit against Matt Raddle, WWE, EVOLVE, and Gabe Sapolsky seeking $10 million from each defendant, as announced in a press conference on Thursday.
Tavel, who performed as Candy Cartwright, has accused Riddle of "a multitude of sexual assaults" committed between 2017 and January 2020. Riddle has previously admitted to an extramarital affair with Tavel but denied all accusations.
Riddle has been accused to have had Tavel's January 2020 bookings in EVOLVE and WWE cancelled after she refused to perform sexual acts on him. Said bookings were cancelled due to "issues with the talent." In addition, the lawsuit claims Riddle raped Tavel after an EVOLVE show in April 2017, doing so in a parked vehicle in Brooklyn, New York.
Riddle allegedly bragged about the 2017 incident to Sapolsky and other EVOLVE alumni afterwards, with the promotion's former head accused of "tacit approval of this conduct."
Attorney John Chwarzynski, who is representing Tavel in the case, said that copies of the lawsuit will be sent to the Illinois state attorney's office and the local police department in the area that the incident took place.
Chwarzynski told Fightful the following:-
"The lawsuit was filed against each defendant seeking $10 million each. There's an issue with each defendant and it needs to be addressed within professional wrestling. WWE has profited from toxic misogyny since its inception."
The site also contacted Sapolsky, who responded: "news to me."
WWE has told the Wrestling Observer that they "have not been served with a lawsuit by Ms. Tavel. However, if served, we will vigorously defend ourselves and contest it."
Tavel first accused Riddle during the #SpeakingOut movement in June, claiming the current SmackDown wrestler forced oral sex upon her in May 2018.
Create Content and Get Paid
---