Cesaro's Post-WWE Ring Name Revealed?
Not Cesaro and not Claudio Castagnoli - is this the former WWE star's new name?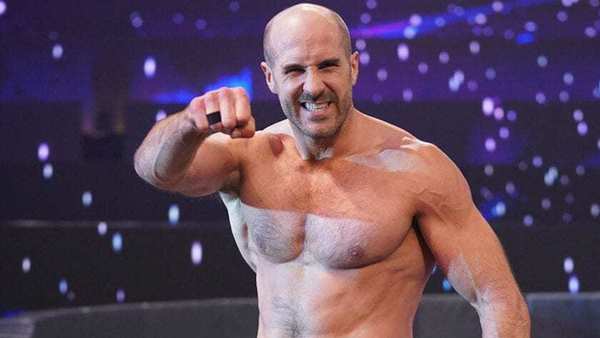 Ex-WWE man Cesaro might not be running with his old Claudio Castagnoli name after all.
Most fans out there probably assumed that the wrestler would turn back time to his old ROH days after leaving the company and go with the Castagnoli moniker. However, the dude just changed his Instagram handle to @claudiocsro a short while ago.
The actual name on the bio is still Claudio Castagnoli, but CSRO is something the former WWE wrestler trademarked earlier this year. Could it be that he'll be known as Claudio CSRO going forwards? If so, how would fans even pronounce those last four letters?
Presumably, he'd become "Claudio Cesaro".
Cesaro didn't reach World Title status during his decade with WWE - he did work several high-profile programs, most recently against Universal Champ Roman Reigns in 2021, but there was no indication that Vince McMahon was ever going to put the belt on him.
Tony Khan's AEW seems like a logical landing spot for the talented technical maestro. Look out for him pushing the CSRO part of his name to the forefront should he debut on Dynamite later this year.
Create Content and Get Paid
---