Charlize Theron Open To Stepping Into A WWE Ring?
Kofi Kingston thinks The Old Guard star would fit right in.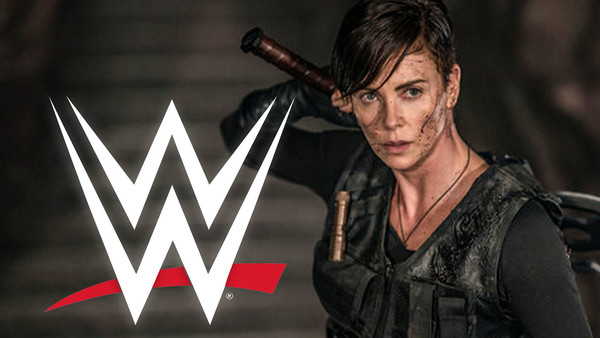 Speaking to former WWE Champion Kofi Kingston about her new film The Old Guard, Charlize Theron discussed potentially appearing in a WWE match at some point in the future.
The South African actor is no stranger to extremely physical roles, appearing in action flicks like Mad Max: Fury Road, Atomic Blonde and most recently Netflix's The Old Guard. However, she may have just teased her most physically demanding challenge to date.
During WWE star Kofi Kingston's recent interview with Theron, the wrestler admitted that he thinks she has what it takes to forge a career in the wrestling business:
'I think you might actually have a career or a future, if you wanted it, as a WWE Superstar because there [are] a lot of those similarities. You're talking about discipline. The fact that, again, for you to be able to pick up those moves so naturally, like, I would love to see you go one-on-one with a Becky Lynch, or like a Sasha Banks. Do you know what I mean? Or Bayley, or Charlotte! I feel like you would fit right in.'
Theron, clearly excited about the thought of wrestling inside of a WWE ring, seemed to be on board with the idea of popping up in a match at a later date:
'Wow, is this an invite? Yes! When and where? I know we're in a crisis situation right now, so it's not any time soon, but that sounds awesome and I will get my ass kicked. So that would be really entertaining for everybody to watch because I am a mere actor. But that would be so much fun! I'm taking you up on this!'
With the actor being a self-professed MMA fan, a tag team bout involving Theron and Ronda Rousey taking on some of WWE's top women could be a seriously intriguing encounter if Theron is legitimately interested in throwing on a pair of boots.
However, this was likely just a case of Theron having a little bit of fun. That being said, it wouldn't be the first time an actor stepped inside of a WWE ring, so who knows?
Create Content and Get Paid
---