Chris Jericho Eying THIS WWE Main Eventer For AEW?
'LeChampion' targets the very top of the McMahon tree...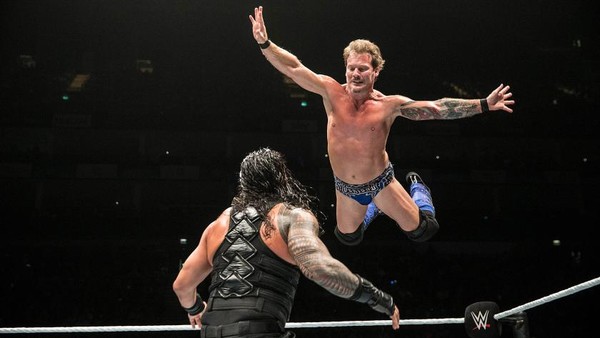 Chris Jericho would love AEW to sign Roman Reigns, should the former WWE and Universal Champion's name become available.
Speaking to WhatCulture's Adam Wilbourn on who the company might go for in the future, he said; "I'd put Roman Reigns at the top of that wishlist for anybody. Not only is he a great worker but he's such a cool guy. If they just let him be him he'd be the biggest star in the industry, for real. That'd be a guy I'd love to get my hands on for sure."
On AEW's and his own character's growth, he noted; "I anticipated it was gonna be big, I didn't anticipate it was going to be as big as it was so quickly. I just like being able to tell these stories, and we have total freedom with AEW to do what's right. Are we competition to WWE? Of course, by proxy, but we don't think about it that way. We just wanna give people an alternative and let the artists be artists."
Jericho is currently promoting of his new from-home KISS covers band Kuarantine (next single Heart of Chrome is out on June 26th) he spoke in further detail on some of the pros and processes of working for All Elite Wrestling, the angle with Mike Tyson, Stadium Stampede and much more for an exclusive podcast coming soon to WhatCulture.com's feed.
Chris Jericho Quiz: Can You Answer These 10 Questions?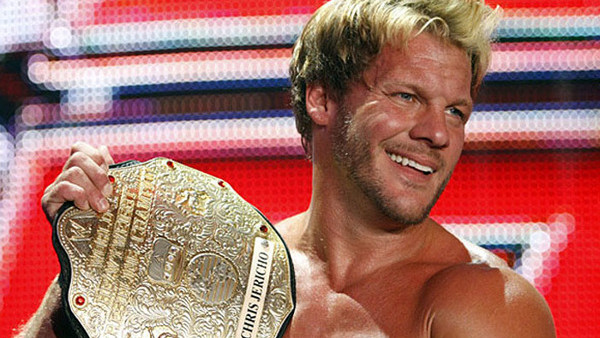 1. Which Was The First Title Chris Jericho Won In The WWF?